Across Georgia, Atlanta, Newnan, Richmond Hill, Conyers
Labor Day Planning!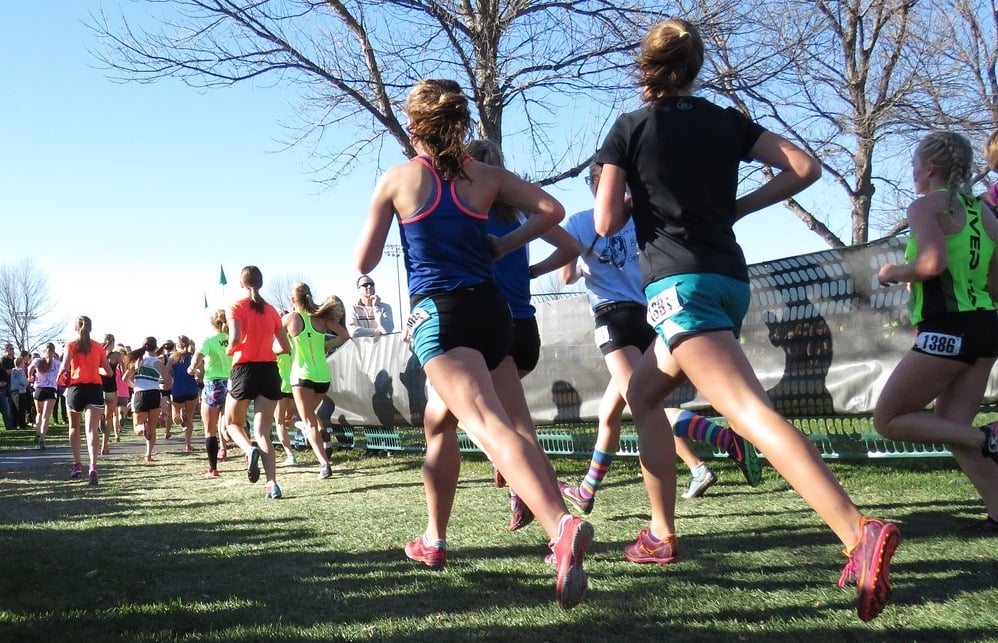 In light of yesterday's holiday and all of the events around Georgia, we want to help you get you ready for Labor Day. We're giving you information on five events, but one covers the state of Georgia, so no matter where you are, there's something near you! Happy Labor Day 2019, now go see Georgia!
DO: Are you a runner? Walker? Spectator? There's an event in the listing for races across Georgia. No need to worry about searing – we've already pulled up the date and state for you! You'll find it on Running in the USA!
DO: Go to Atlanta for Dragon Con. Need we tell you more? If you can't get tickets and you just want to experience the city during the event, you can come and people watch! It's the best.
DO: For those not interested in running or Dragon Con, there's always a good festival around the corner! Join the City of Newnan for their Labor Day Arts & Crafts Festival on Monday, September 2, 2019!
DO: In Richmond Hill, on the eastern border of the state, not far from Brunswick and Savannah, you can find Fort McAllister State Park and their Labor Day Celebration from 10am-4pm. Admission is $9 but you get a lot… including Civil war Soldiers firing rifles and cannons throughout the day.
DO: In Conyers you can join in a day of fun for the entire family at the Jammin Fam Fest. Straight from their website, "There will be Bouncy Houses, Slides, Games, Music, Delicious Food, Unique Vendors, Cotton Candy, Popcorn, Snowballs, Clowns, and so much more all waiting on you to enjoy. Everyone needs a day off to relax and just enjoy life." It's $10 but children under 10 get in for free! Get your tickets to the Jammin' Fam Fest, here.
Reach thousands of Georgians by advertising your business in the weekly Unofficial Guide to Our Georgia Favorites!

For reasonable advertising rates (as low as $50/month) contact: Julia Roberts at julia@robertsresource.com.