Economic Development Around the State
News in Marietta, Monroe, Jackson County and more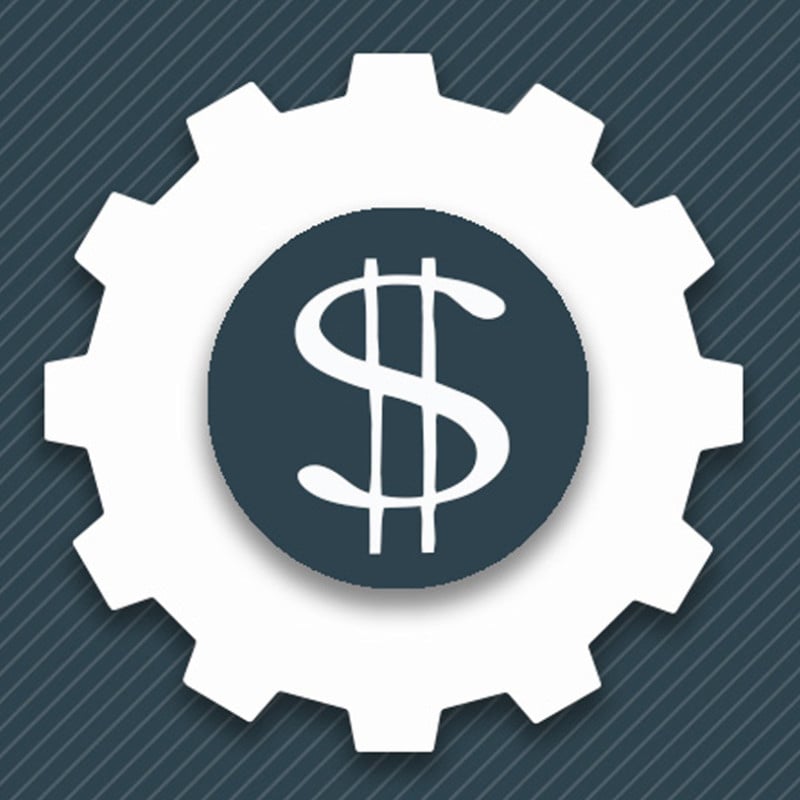 Marietta Manufacturing: On-demand manufacturer Plethora is investing more than $17 million into a new production facility in Cobb County, creating 250 jobs.
---
Monroe Auto: Auto supplier Hitachi Automotive Systems Americas Inc. is investing $100 million – and potentially up to $330 million – to expand its existing facility in Walton County, creating 100 jobs.
---
Invesco Expands: Investment manager Invesco is expanding its global headquarters in Atlanta. The $70-million investment will add 500 jobs.
---
More Books: Charlotte, N.C.-based Baker & Taylor, which provides books and services to 90 percent of the country's libraries, is expanding operations at its 276,000-square-foot distribution facility in Jackson County, creating 115 jobs.
---
Audio in Augusta: Barcelona-based audio insulation supplier Acoustic & Insulation Techniques (AIT) is investing $12 million into its first U.S. manufacturing facility, which will be located in Augusta. Production will begin this month, creating 45 jobs.
---
Chatham County Plastics: Plastic Express is expanding operations with two new plastic resins manufacturing facilities in Pooler. The $172-million investment will create 166 jobs.
---
Cybersecurity: San Mateo, Calif.-based cybersecurity company Exabeam is establishing an East Coast office in Midtown Atlanta, creating 20 new jobs.
---
Bryan Co. Relocation: CZM Foundation Equipment, which manufactures drilling equipment, is relocating its headquarters from Brazil to Bryan County. The company plans to expand its presence with the addition of 75 employees.