CSU awarded $1 million gift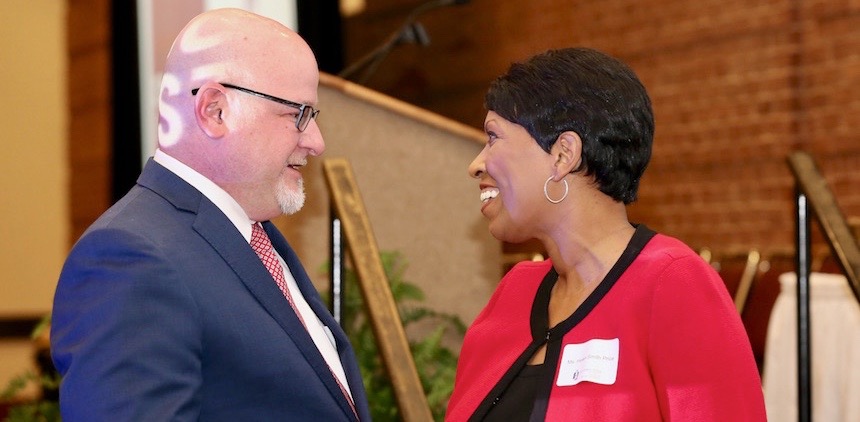 Columbus State
University (CSU) recently received a $1 million gift from The
Coca-Cola Foundation to establish the William B. Turner Center for Servant
Leadership. The donation, which honors the late Columbus businessman and civic
leader who served on The
Coca-Cola Company's board of directors, will allow CSU's undergraduate Servant Leadership program to
continue with an enriched academic and service curriculum.
Turner was instrumental in initiating and financially supporting
CSU's early servant leadership initiatives. Today the center offers an annual
stipend and leadership development opportunities for undergraduates, leadership
development for CSU faculty and staff and a food pantry serving CSU students.
Find out more about CSU and the city of Columbus in "Overflowing with Opportunity" in
our latest edition.
Do you follow us? Find us on Linkedin, Facebook, Twitter and
Instagram.