Sustainable Georgia Roundup
A new microgrid for Tech Square, eco locomotives and a $100,000 grant seeking proposals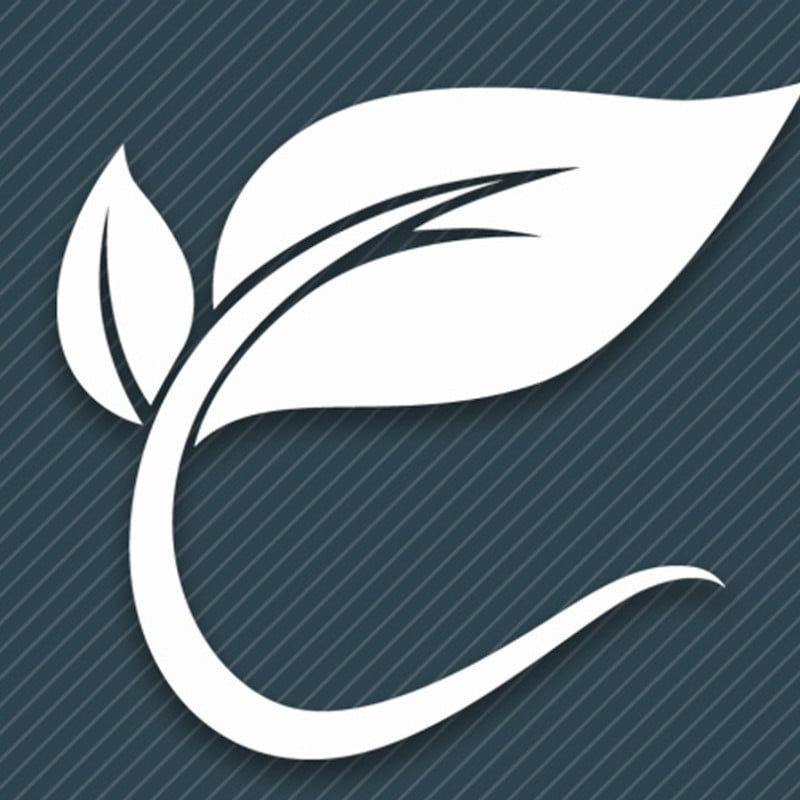 Microgrid Partnership: Georgia Tech and Georgia Power Co. have teamed up to build a new 1.4 MW microgrid in Midtown Atlanta at Tech Square. The microgrid will be a self-contained power system for Tech Square that includes energy management systems, generation resources and storage systems.
Approved by the Public Service Commission, the microgrid will begin operating this fall and will be used by Georgia Power to evaluate how microgrids interact with the overall electrical grid for optimal energy usage. Georgia Tech students and professors will put this living laboratory to use in gathering data on energy economics and testing new energy solutions.
---
Cleaner Locomotives: Macon's Brosnan Yard rail hub is using eco locomotives that have lower emissions to tow freight cars around the yard's tracks. The six eco locomotives replace decades-old engines that were significant polluters. The $10-million project was funded in part by state and federal grants secured by the Middle Georgia Clean Air Coalition as an incentive for Norfolk Southern Railway to use the eco locomotives, which have new, more efficient engines. According to the Environmental Protection Agency, the eco locomotives significantly reduced particulate matter emissions and nitrogen oxides in their first six months of operation.
---
Call for Proposals: The Ray C. Anderson Foundation's NextGen Committee is seeking proposals for a $100,000 grant to be used in reducing global warming. Proposals may address direct carbon avoidance, climate education and communication, industry engagement or other means of global warming reduction. Grants are limited to 501(c)(3) organizations and must be submitted by July 12. The foundation, which promotes environmental sustainability initiatives, last year awarded a $90,000 grant to Second Nature, a nonprofit that mobilizes colleges and universities to act on climate commitments.