Organizations: Second Helpings Atlanta
Second Helpings Atlanta rescues surplus food and delivers it to those in need.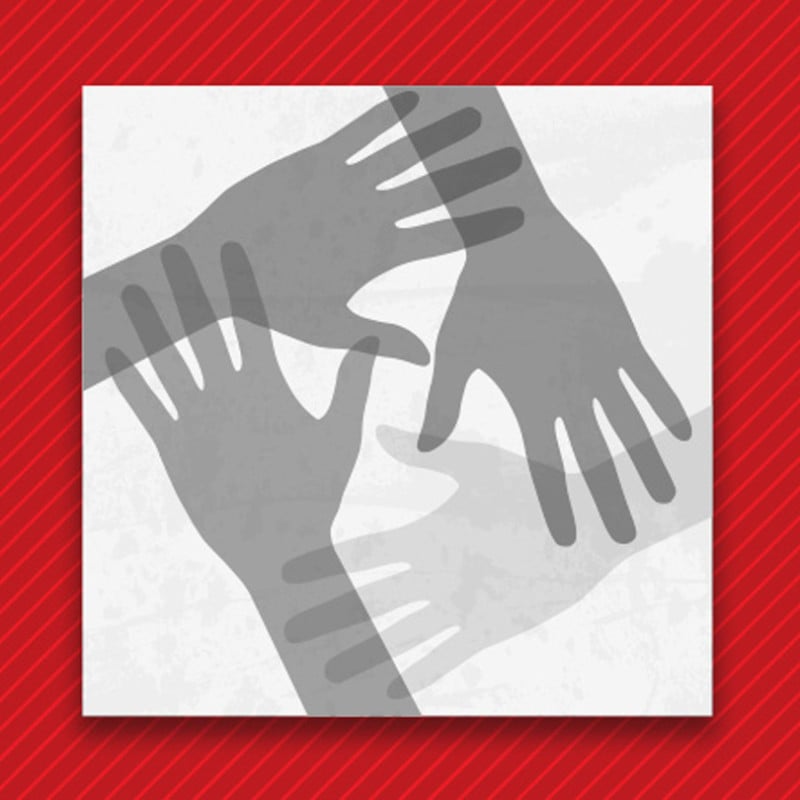 With the motto "driving out hunger, one mile at a time," Second Helpings Atlanta (SHA) addresses both food insecurity and waste by rescuing surplus fresh and prepared food and delivering it to those in need.
"We don't have to create food because it's already there," says Executive Director Joe Labriola. "The 1.64 million pounds of food we rescued last year is the equivalent of 1.37 million meals. If you placed 1.37 million recipients of those meals on I-285, had them join hands and stretch out, they would encircle Atlanta 24 times."
SHA has joined forces with more than 80 vendors, including Delta Air Lines, the Federal Reserve Bank of Atlanta and Georgia Power, as well as big-box stores and farmers markets, to pick up excess food that normally would be thrown away. They then repurpose the fare for more than 50 charitable agencies, including the Atlanta Community Food Bank, for distribution.
"This is nutritious, high-protein food that normally would end up in a landfill, creating methane," Labriola says. "Our donations, in turn, enable our recipient agencies to free up more money for their core services, so everybody wins."
SHA began in 2004 as a modest three-person service project at Temple Sinai in Sandy Springs. Today, more than 450 volunteers stay on the road, shuttling suppers. "We've created a very simple system of logistics for making a difference," Labriola says, noting the nonprofit's "90 Minute Model" that enables volunteers to make their rounds quickly and efficiently without "an impact on anyone's busy schedule."
On average, volunteers rescue 100,000 pounds of food every 22 days, enough to feed more than 3,800 people per day.