Economic Development Around the State
Projects in Cartersville, College Park, Cairo and more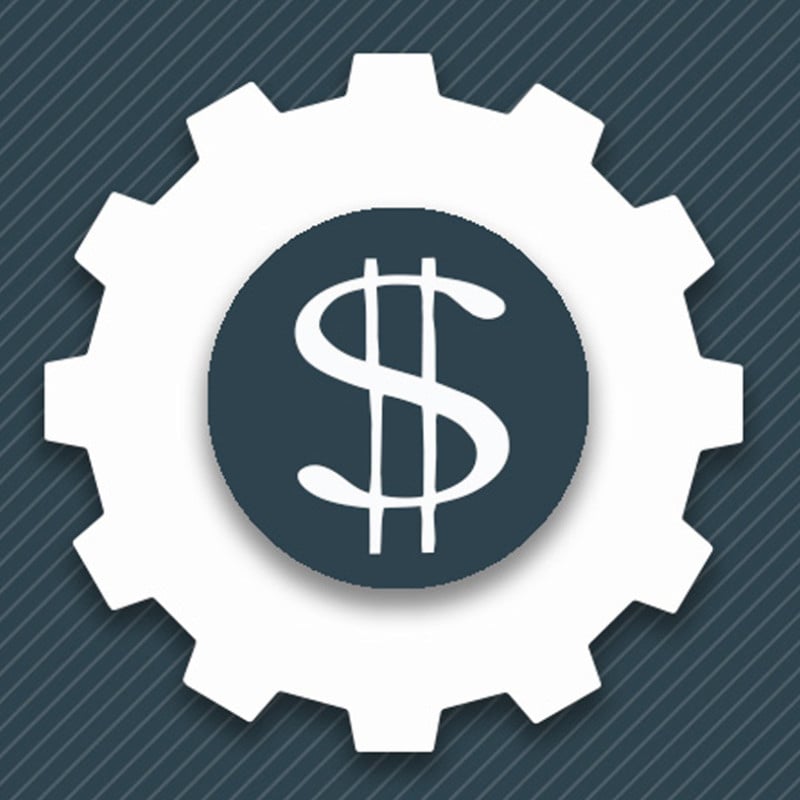 Bartow Chicken: Chick-fil-A is building its first company-owned distribution center in Cartersville. The facility, which will open in the summer of 2020 and create up to 300 jobs, will be able to serve up to 300 restaurants.
---
College Park Produce: Canadian produce company EarthFresh is investing $22 million into a 140,000-square-foot facility in College Park that will create 100 jobs. The advanced technology packing plant and distribution center will supply potatoes, carrots and onions to the foodservice and retail industries throughout the Southeast.
---
Cairo Manufacturing: Jacksonville, Fla.-based Nivel Parts & Manufacturing is expanding its Cairo facility. The golf cart aftermarket parts and accessories provider will create 50 jobs.
---
Global HQ: Supply chain company Dematic is opening a global headquarters in the new CODA complex in Midtown Atlanta's Tech Square. The $30-million investment will create more than 230 jobs.
---
Clothing Palmetto: Apparel company PVH Corp. is investing $77.6 million into a new distribution and warehouse facility in Palmetto. The company, which owns brands like Calvin Klein, Tommy Hilfiger, IZOD, Speedo and more, will create 575 jobs at the new location.
---
Duluth Expansion: OS National LLC, a title and escrow services provider, is creating more than 1,000 jobs at its headquarters in Gwinnett County, a $15-million investment.