Kennesaw, Macon, Lilburn, Cleveland, Calhoun
EAT, SEE, SHOP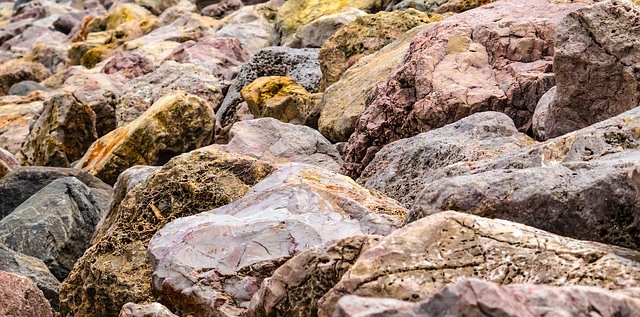 EAT: Biscuits anyone? You know one of the things we do in Georgia is keep an eye out for a yummy biscuit and they are yummy for different reasons. Stilesboro Biscuits is the place to go this weekend if you're near Kennesaw, or heck, even if you aren't near. Go check out their pictures in the photo album on Facebook.
SEE: Take a drive to see a historical site, the Ocmulgee National Monument. This destination is enough for to take a trip. From their site, here's the basic, important fact: "The Ocmulgee National Park and Preserve Initiative (ONPPI) is a community based group of Middle Georgia citizens working together to expanding the Ocmulgee Mounds National Historical Park, Bond Swamp National Wildlife Refuge, and the Ocmulgee River corridor from Macon to Hawkinsville into the first National Park and Preserve east of the Mississippi River."
DO: If you take short trip east of Atlanta, go see a gorgeous Hindu Temple: the 27,000-square-foot BAPS Shri Swaminarayan Mandir in Lilburn. A volunteer-driven organization that serves many purposes, with one being education of the community. Plan your visit around their schedule as they say on their site, Mandir is open to all and entry is free. Individuals and families are not required to book their visit in advance. Visiting hours are from 9
:00 am to 6:00 pm daily. The best time to come and see are from 9:00 am to 12:00 noon and 3:30 pm to 6:00 pm.
SHOP: If you've heard of Babyland General or were privy to the craze that was the adoption of a Cabbage Patch Kid, you know we mean the soft, cuddley baby dolls. You can visit Babyland General in Celeveland, for free.
SEE: Another free TO DO item for you to consider is The (adorable) Rock Garden designed and constructed by the Seventh Day Adventist Church in Calhoun. To make it easy for you, just know they are open everyday between dawn and dusk.
The Cabbage Patch kids logo is a registered trademark.
Reach thousands of Georgians by advertising your business in the weekly Unofficial Guide to Our Georgia Favorites!

For reasonable advertising rates (as low as $50/month) contact: Julia Roberts at julia@robertsresource.com