Macon scores big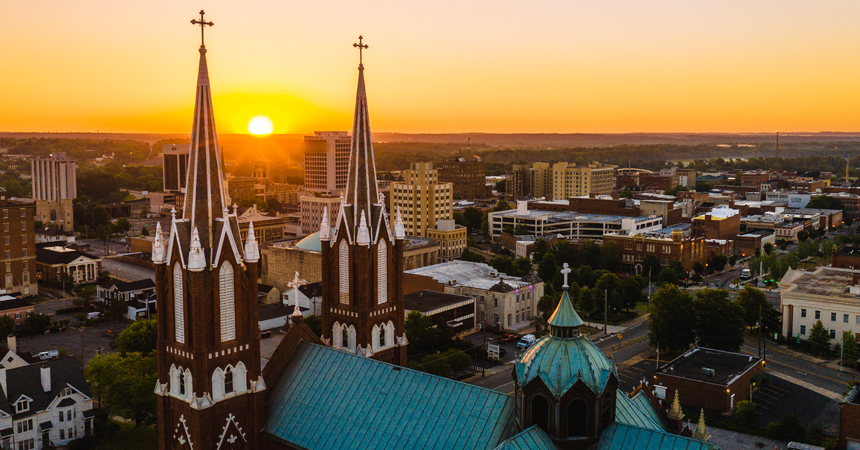 OneMacon, an alliance of
more than 40 public, private and nonprofit organizations, recently released its
Community Scorecard detailing
the success of the alliance's first-ever five-year strategic plan. The plan,
created in 2013, is a community-wide economic development playbook that has
been used to guide collaborative efforts to improve prosperity in Macon and
Bibb County.
OneMacon's strategy focuses on schools, jobs and place, with
the underlying premise that quality schools and abundant job opportunities
result in a vibrant, desirable place to live and work. The OneMacon Scorecard
revealed the following highlights, among others:
According to the Bibb County School District,
the graduation rate increased 18.1 percent from 2012 to 2017.
The Bureau of Labor Statistics cited 5,606 jobs
added from 2013 to 2017.
The Macon-Bibb County Tax Digest noted the tax
base reversed a 9 percent decline and increased 5 percent from 2013 to 2018.
The OneMacon steering committee is now working on the second
five-year strategic plan that will launch later this year.
Photo of Macon shot by Chris Greer @UpAboveGeorgia and provided by Visit Macon.
Do you follow us? Find us on Linkedin, Facebook, Twitter and
Instagram.