Georgia online MBAs among the best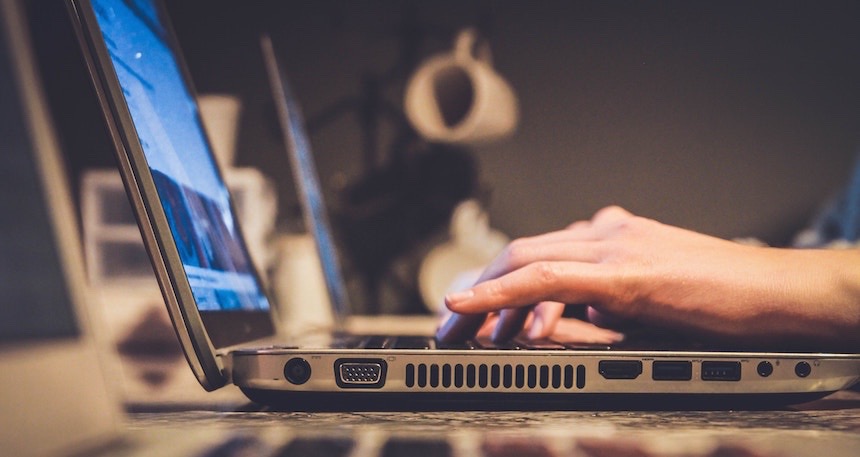 A recent BusinessStudent.com
study ranked eight Georgia universities on its list of the nation's top 200
online MBA programs. These include Columbus State University
at No. 16, Mercer
University – Atlanta at No. 48, Kennesaw State University
at No. 73, University
of West Georgia at No. 103, Georgia College at No. 105,
Georgia Southern
University at No. 112, Brenau
University at No. 133 and Valdosta
State University at No. 149.
The rankings reflect analysis of five criteria: tuition,
accreditation, acceptance rate, student support and engagement. More than 100
former online MBA students and professionals helped define the study
methodology and 83 percent ranked tuition as their top consideration when
choosing a program. While traditional MBA enrollment numbers are down, online
programs are experiencing record enrollment because of lower tuition costs and
the ability to study from anywhere. More than 300 colleges and universities now
offer online MBAs, which is nearly double the number of programs that existed
two years ago.
To learn about some of Georgia's full-time, part-time,
evening and executive MBA programs – and how they help students get ahead,
check out "Mastering the Future," in our
latest edition.
Photo by John Schnobrich on Unsplash.
Do you follow us? Find us on Linkedin, Facebook, Twitter and Instagram.