Tifton, Toccoa, Columbus, Augusta, Jekyll Island
EAT, DO, SEE, VISIT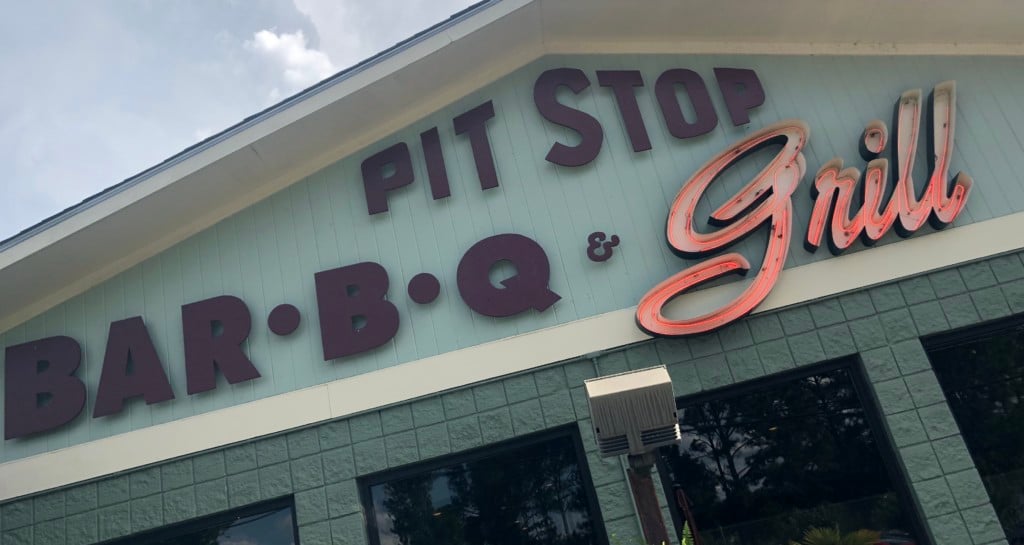 EAT: Say you're on the way to Florida by way of I-75 South or I-75 North toward Atlanta and you come across Tifton. If so, you'll want to stop at Pit Stop B-B-Q & Grill. Their BBQ is pretty special and someone we know might say the caramel cake is pretty special, too.
DO: Swinging Bridge on the Toccoa is well, a short drive from a lot of places in North Georgia, in the Blue Ridge area. We hear it's a "Short hike in and worth it."
SEE: What was your favorite lunchbox growing up (Little House on the Prarie and Partridge Family comes to mind) There are museums all across Georgia and a fun one to visit is the Lunchbox Museum in Columbus, Georgia.
EAT: It's very appropriate that we're sharing an Augusta, GA Masters favorite, an excellent Pimento Cheese. Atlas Obscura shared here why it's goodness should not be missed! We know, the Masters just happened but maybe next year!
VISIT: For under $10, you can go and learn about sea turtles at the Georgia Sea Turtle Center on Jekyll Island. It is a "working hospital" for turtles run by the Jekyll Island Authority as a "primary conservation program dedicated to increasing awareness through sea turtle education, rehabilitation, and research programs. The Georgia Sea Turtle Center empowers individuals to act locally, regionally, and globally to protect the environment."
Reach thousands of Georgians by advertising your business in the Unofficial Guide to Our Georgia Favorites shared weekly!
For reasonable advertising rates (as low as, $50/month) contact: julia@robertsresource.com