Organizations: Ninth District Opportunity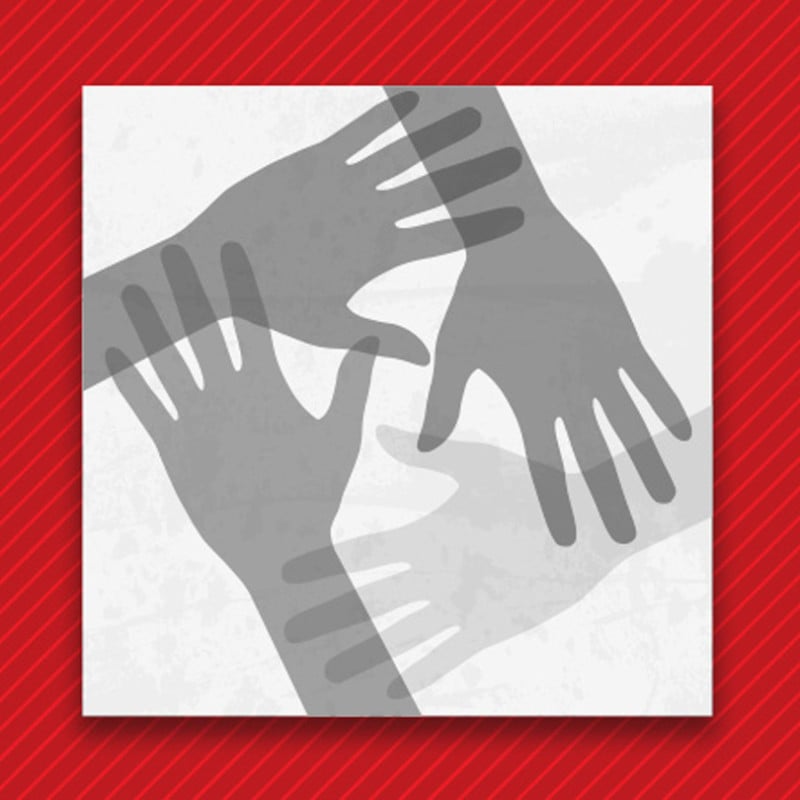 The goal at Ninth District Opportunity (NDO) is so basic – and yet essential and very difficult: "To provide opportunities for low-income families to work and live in decency and dignity."
"Our primary purpose is to work with low-income people to promote opportunities for self-development, self-reliance and self-determination," says Michael Fisher, housing manager and program planner.
The private nonprofit, which is based in Gainesville and started in 1967, has a service area that originally included a large part of the 9th Congressional District and now serves people in 25 counties in north Georgia. It manages programs like Head Start, Georgia Pre-K, heating assistance and more depending on the changing needs of the communities it serves. In fact, today, the staff of more than 600 also works with other referral agencies to teach clients soft skills – communication, teamwork and other skills that employers in all disciplines are looking for – for their job search and provide them with professional clothing.
"We step in when families are being evicted, to stabilize their finances," he says. "For seniors below the poverty line, we provide them with a stipend in the winter of $350 to keep their heat on. This often makes the difference between spending money on medicine, food or warmth. We also do weatherization of their homes to make them more energy-efficient."
NDO lately has intensified its focus on homelessness, taking a census of "unsheltered" people in White, Habersham and Hall counties in 2017 and 2019. The numbers have risen dramatically in the past couple of years to a three-figure estimate, Fisher says. NDO helps those clients identify the barriers to self-sufficiency in a stable housing environment.
"We used a lot of intelligence, from police and other community resources, to locate them, but we know we didn't get them all," he says. "There are dozens more out there, many of them living in cars. We try to get them off the streets and into a life of dignity."