Economic Development Around the State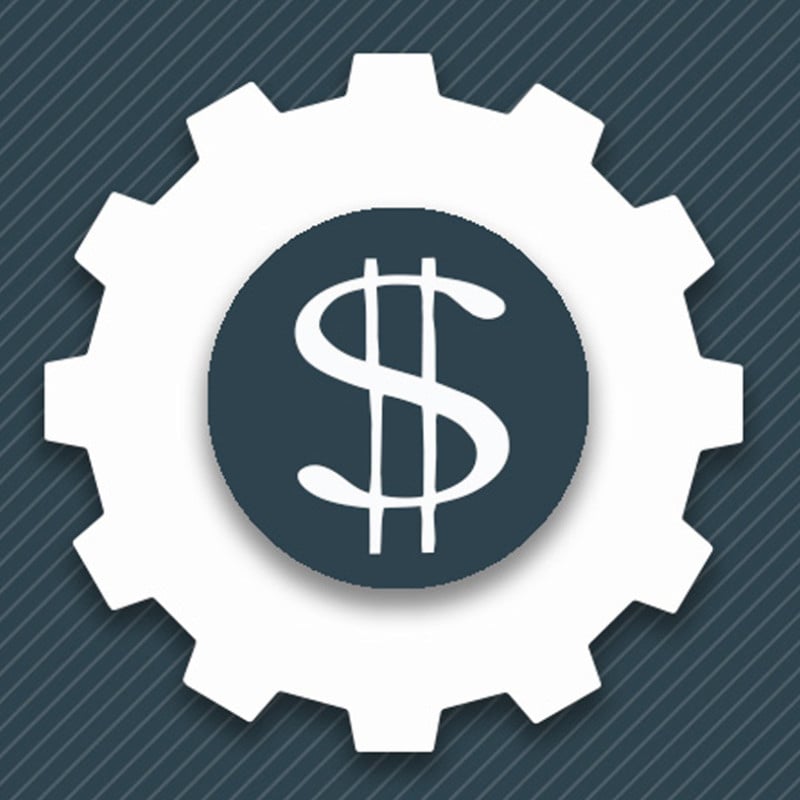 Around the World: 2018 international trade numbers have set a new record, making Georgia the 11th largest exporting state in the country. Exports surpassed $40.5 billion, a 9 percent increase over 2017. Aerospace remains Georgia's leading export industry. The state ranks seventh in the nation for imports and total trade, which spanned 223 countries and territories for a new high of $139.3 billion.
---
McDonough Auto: Korean brake manufacturer Sangsin Technology America will invest $20 million into its first North American manufacturing facility in Henry County. The 220,000-square-foot facility will employ 200.
---
Customer Care: Car retailer CarMax is opening a Customer Experience Center in Peachtree Corners that will create more than 300 jobs.
---
Early County Solar: Solar power producer Silicon Ranch Corp. is investing $150 million into three solar projects in Early County. Energy from two of the solar farms will be sold to Green Power EMC. The third, a 102.5-megawatt solar farm in Blakely, will support Facebook's Newton County data center and employ 400 for the 10-month construction project.
---
East Point POP: Display industry leader POP Displays is investing $7.9 million into a new manufacturing and distribution facility in East Point, creating 280 jobs.
---
Duluth Expansion: Title and escrow company OS National LLC is expanding its national headquarters in Gwinnett County. The $15- million investment will create 1,000 jobs.
---
Package Processing: FedEx has opened a 160,000-square-foot large-package processing center in Savannah. It's the first stand-alone operation of its kind for FedEx Ground and will employ an initial 400. More than 4,000 large packages are expected to be processed per hour at the facility.