Supporting financial wellness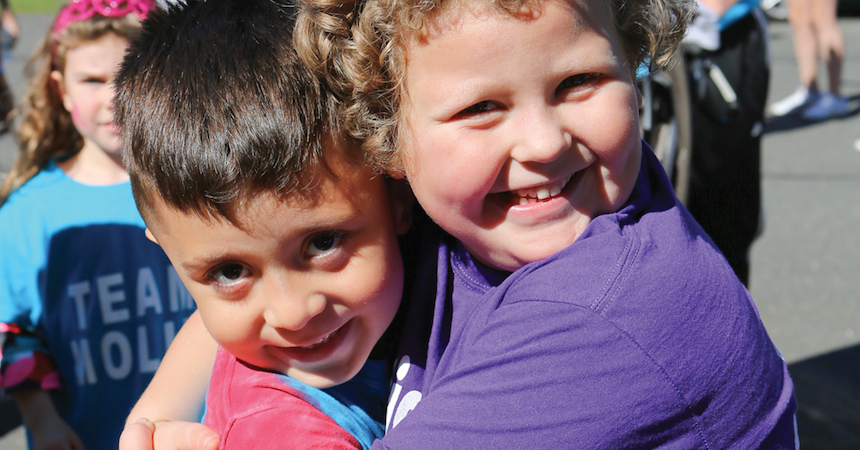 April is National Autism Awareness Month and in support of
that, the SunTrust
Foundation is awarding a two-year grant of $556,000 to Autism Speaks, a nonprofit that
provides solutions for individuals with autism and their families. The grant
expands on the organizations' partnership to promote financial well-being among
people with autism and other disabilities, and their families.
Since 2016 the foundation has helped Autism Speaks to:
Respond to nearly 30,000 requests for financial
resources information
Co-host 15 financial planning workshops with
more than 1,500 participants
Distribute more than 5,000 financial planning
toolkits
Create the Financial
Planner app, which has been downloaded more than 3,500 times
The grant will help further ensure that families impacted by
autism have the resources they need for a secure financial future.
Photo provided by
Autism Speaks.
Do you follow us? Find us on Linkedin, Facebook, Twitter and
Instagram.