Delta Flight Museum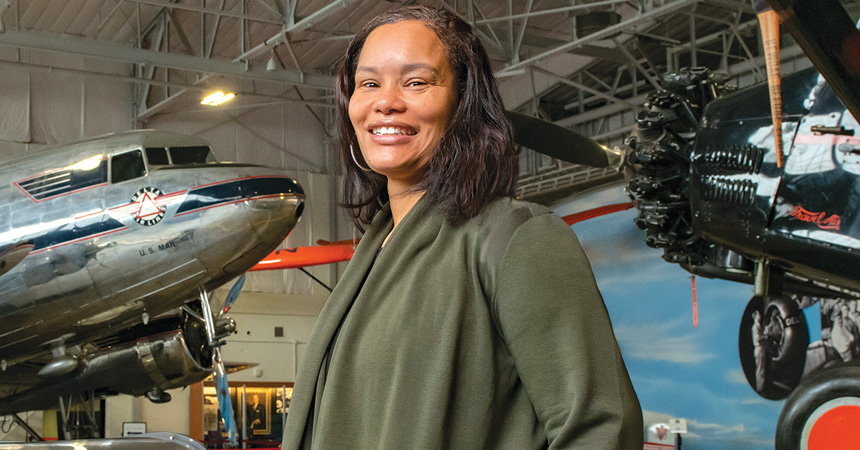 Aerospace is a
huge industry in Georgia, and nobody represents it more globally than Delta Air
Lines. With a hub at the world's busiest airport – Hartsfield-Jackson Atlanta
International – it's only fitting that the company's museum should be located
nearby.
In this video,
Cherea Thomas, manager of development at the Delta Flight Museum, talks about some
of the exhibits and collections, and how it all started with Delta employees.
Learn more about
this fun and interesting spot for children and adults alike – you can take a
walk on the wing of a 747 – as well as developments around the Aerotropolis, in
this month's feature, "A Changing Narrative."
Photo and video
by Daemon Baizan.
Do you follow us? Find us on Linkedin, Facebook, Twitter and
Instagram.