Organizations: Georgia Center for the Book
The Georgia Center for the Book promotes and preserves the state's rich literary heritage while inspiring young readers.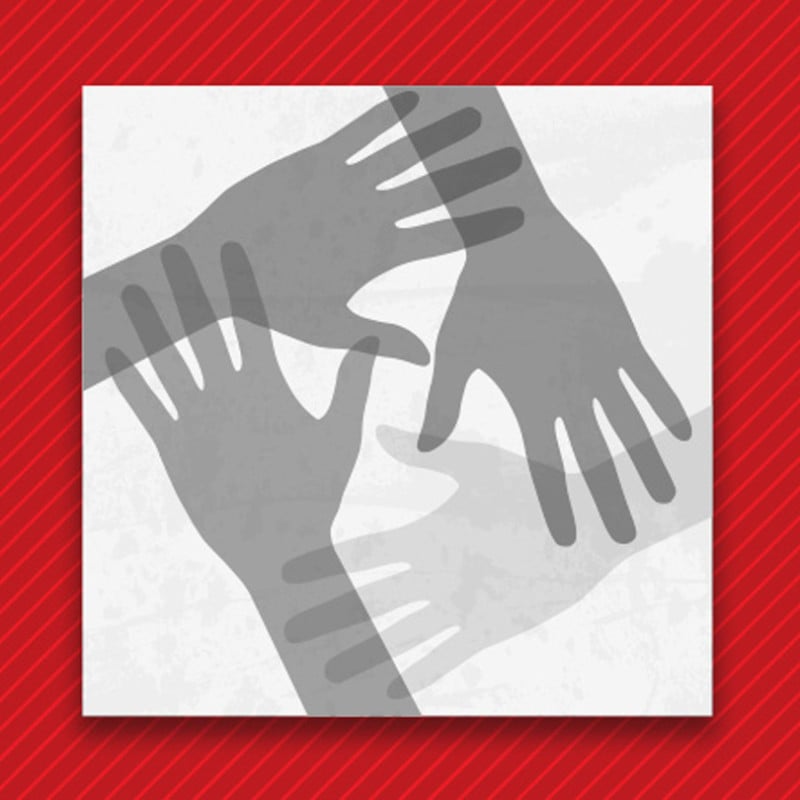 The Georgia Center for the Book, based at the Decatur branch of the DeKalb County Public Library, uses a variety of programming to promote and preserve Georgia's rich literary heritage and inspire young readers.
"We provide the link between authors and readers, and authors and libraries," says Executive Director Joe Davich. "We believe we all are in the trenches together."
Every state has a center for the book, and each foundation is affiliated with the Library of Congress. While Georgia's is based in DeKalb County, its reach extends across the state. The center opened in 1998, and since 2006, when they started keeping records, the GCB has produced 1,466 events, including lecture series, book signings, art exhibits and film screenings, with a total attendance of 113,832 people. It is an ambitious workload managed by just two staffers.
Georgia children and teens have fared well in the center's many contests, often advancing to the national level. In "Letters About Literature," students in grades four through 12 are asked to write letters to authors about how their work has affected them personally. "These are all amazingly heartfelt – not just cursory assignments," Davich says. Two Georgia students have won national prizes for their eloquent letters to poet Robert Frost and novelist Jay Asher.
"River of Words" is a competition held in partnership with the Georgia Department of Natural Resources that encourages students to contemplate and interpret their environment through poetry and visual art. It has had 21,899 participants since 2006, with 11 national grand prize winners in art and two in poetry. There's been 200,000 entries since the program's inception in 1997, the highest participation rate of any state.
"We create a giant display of the students' work, and then we rotate it among schools and libraries throughout the state," Davich says. "A lot of what we do feels like passing a torch around."