A sea serpent in Georgia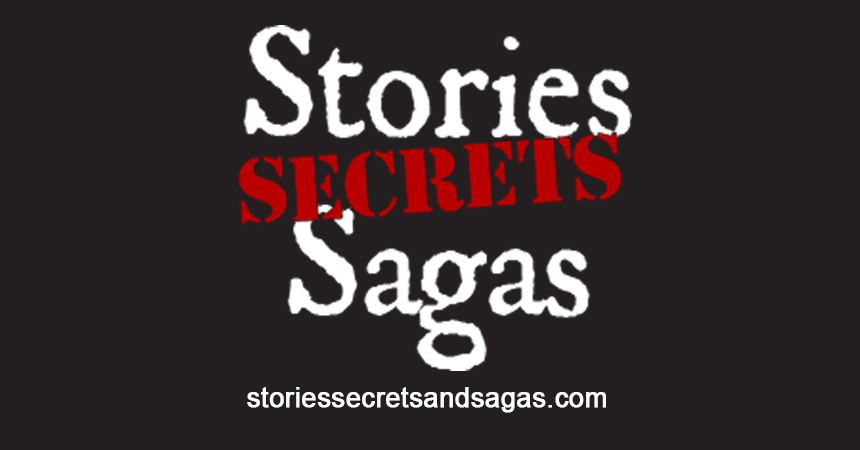 It may sound
like an April fool's joke, but according to legend a sea serpent once lived in
the Savannah River just outside Augusta.
Sea
Serpent in the Savannah River
is the first in our occasional postings of videos from Stories,
Secrets and Sagas. The
series includes tales from the weird and quirky side of the state created by
host Jamie Turner and director/videographer Mark Albertin, who work for Georgia Trend parent company Morris
Communications.
We hope you'll
enjoy our ventures into the offbeat. Thanks, Jamie and Mark!
Do you follow us? Find us on Linkedin, Facebook, Twitter and
Instagram.