Burgers and beer in Athens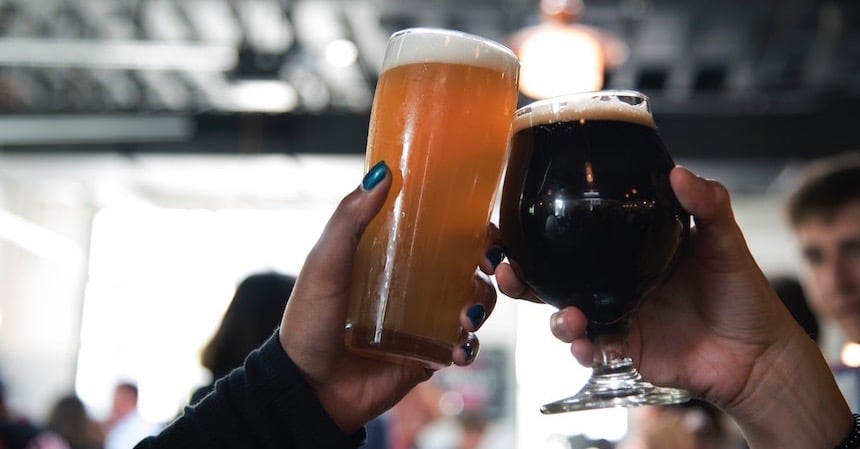 For burger and beer lovers, there's a lot going on in
Athens. This week is officially Athens
Burger Week, sponsored by the Georgia
Beef Board. Carnivores can enjoy specially made burgers for $5 at more than
20 restaurants. There's even a Burger Week Passport to help in the quest for
the best beefiness, and it can lead to prizes.
Beginning April 1, Athens Beer Week kicks in at
multiple locations throughout the city and culminates on April 7 with the Classic City Brew Fest
at the Athens Cotton Press meeting hall. In its 24th year and voted
one of the nation's top beer festivals by 10Best,
USA Today and Beer Connoisseur Magazine, the Brew Fest will feature more than 50
unique cask ales, rare beers uncapped each hour, local craft beer celebrities,
live music and food. Perhaps the best reason to sample is charitable. Proceeds
from the Brew Fest will benefit the Athens Area Humane Society.
Learn more about Georgia's craft beer industry in our
feature story "Cheers," and look for a hops
grower determined to put the state on the map for hops production in our upcoming
April issue.
Do you follow us? Find us on Linkedin, Facebook, Twitter and
Instagram.