See Macon's cherry blossoms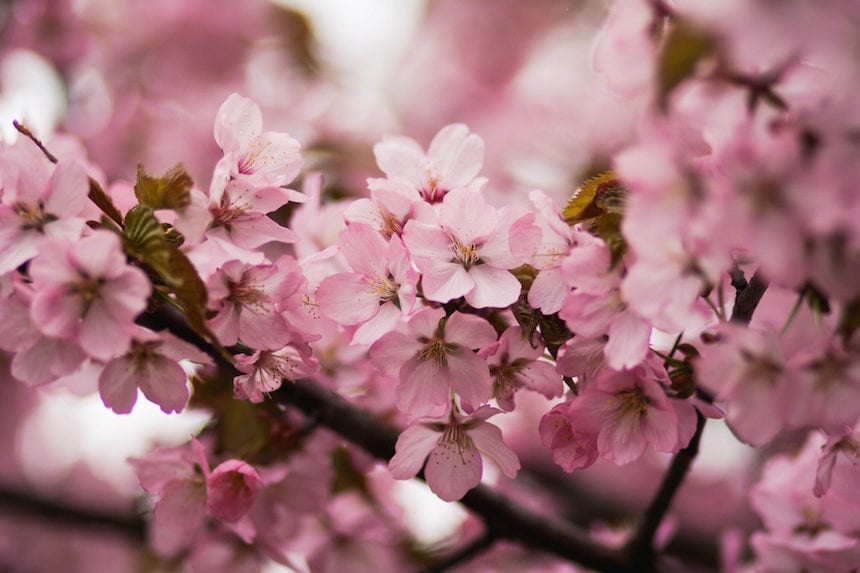 Macon is home to 350,000 Yoshino cherry trees, making it the
cherry blossom capital of the world. To celebrate the blooms, the city's annual
International Cherry Blossom Festival will be held March 23-31.
A sneak preview of the blooms as they open is now available via
the Blossom Cam,
a live webcam. It's the result of a partnership among Visit Macon, the city's tourism board; Wesleyan College, where
the Blossom Cam is keeping an eye on some of Macon's oldest and most
magnificent cherry trees; and EarthCam,
a leading provider of webcam content, technology and services. The partnership
aims to invite visitors from around the world to virtually visit Macon in
spring and entice folks to travel to the city for the festival.
Learn more about Macon's attractions and economic
development in the feature "Big Momentum" in this month's
magazine.
Do you follow us? Find us on Linkedin, Facebook, Twitter and
Instagram.