Film & media career prep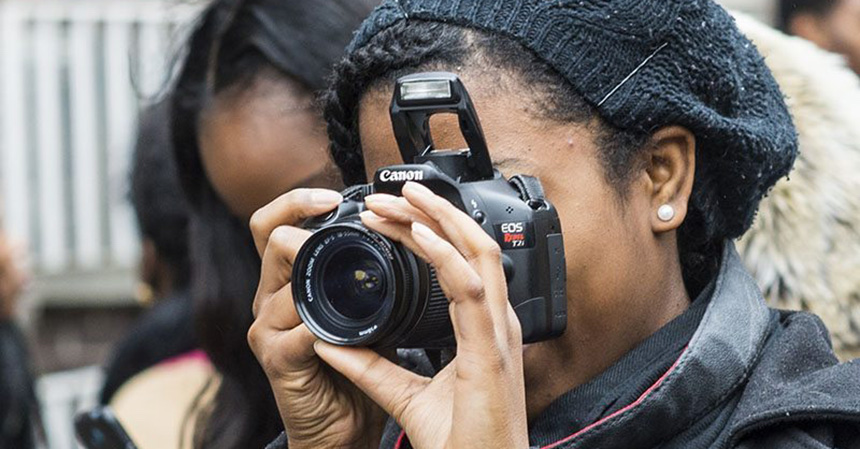 Atlanta youth 18 to 24 years old who are not in school and
not employed now have a chance to be trained for careers in the state's growing
film, media and entertainment industry. Georgia State University's (GSU) Alonzo A. Crim Center for Urban
Educational Excellence has started a program called Careers in New and Emerging Media Areas
(CINEMA). The 22-week program held on the GSU campus is free for qualified
applicants and provides training in the necessary skills to get entry-level
positions that could lead to successful careers in the film and media industry.
The CINEMA program, which is separate from GSU's
undergraduate curriculum, is supported by a $425,000 investment from JPMorgan
Chase and currently has 20 participants who attend classes and have
opportunities for project-based learning experiences and paid internships.
These resources are the result of a partnership that includes the Crim Center, Atlanta Film Society, GSU's Center for Excellence in Teaching and
Learning and the university's new Creative
Media Industries Institute.
The goal is to expand CINEMA in the future and information
sessions will be held at GSU for the next cohort of interested applicants.
To learn more about Georgia's burgeoning film and media
industry, check out "Filmed in Georgia," in our January
issue.
Do you follow us? Find us on Linkedin, Facebook, Twitter and
Instagram.