Recycling batteries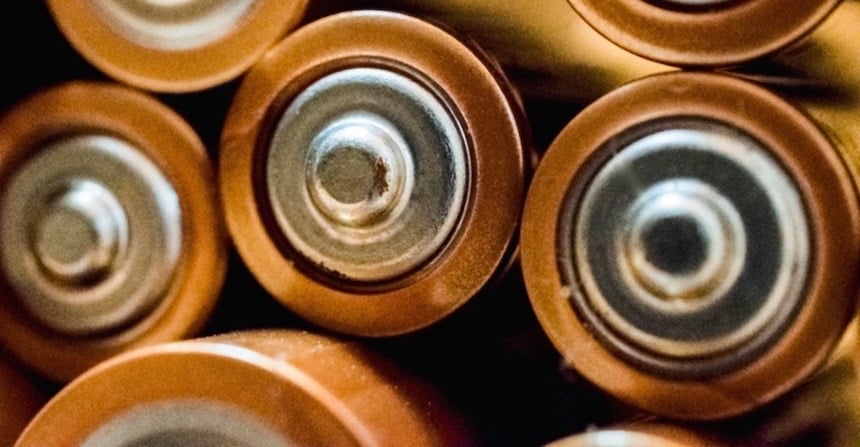 Last year, Georgians collected over 650,000 pounds of
batteries in support of Call2Recycle,
the country's first and largest consumer battery recycling program. That effort
earned the Peach State a No. 3 national ranking for battery recycling. Since
Call2Recycle was founded in 1994, Georgia residents have kept more than 3.8
million pounds of batteries out of landfills, helping make the environment
cleaner and safer.
Call2Recycle says preparing batteries for recycling is easy:
Bag or tape batteries for protection. The
positive terminal can be taped with non-conductive electrical, duct or clear
packing tap. Or, place batteries individually in sealable plastic bags
Store batteries in a cool place and do not put
them in metal containers. Recycle batteries within six months.
Use the Call2Recycle locator to find a
convenient drop-off location. (The majority of Georgians live within 10 miles
of a drop-off site.)
Photo by Hilary Halliwell from Pexels
Do you follow us? Find us on Linkedin, Facebook, Twitter and
Instagram.