The joy of reading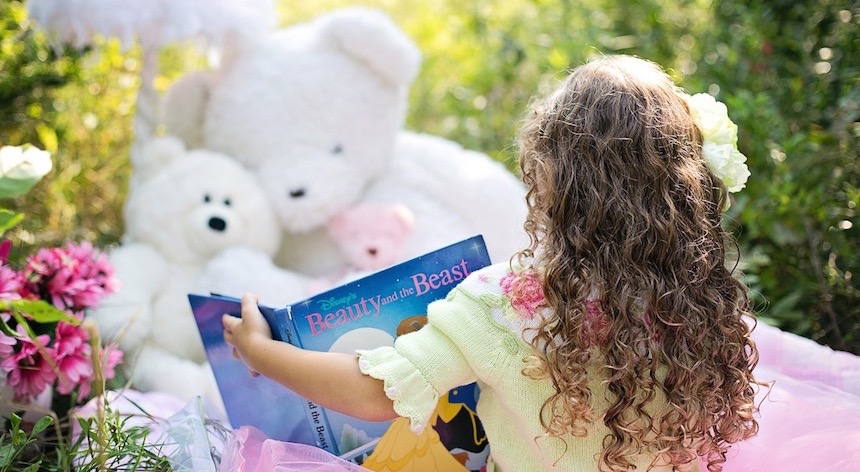 Saturday, March 2, is the 114th birthday of Dr. Seuss and it also marks the 21st
anniversary of the National Education
Association's (NEA's) Read Across America event, which aims to instill in
children a love of reading. The Georgia
Association of Educators (GAE) is our state's event sponsor and its many
affiliates and partners will be hosting reading activities next week in
schools, libraries and businesses.
GAE expects thousands of the state's children and adults to
participate Read Across America. For more information about how to get
involved, contact your local public school or library. Also, look for events at
Barnes and Noble bookstores and Target.
Do you follow us? Find us on Linkedin, Facebook, Twitter and
Instagram.