Organizations: Dress for Success Atlanta
Dress for Success Atlanta empowers women to advance their career goals.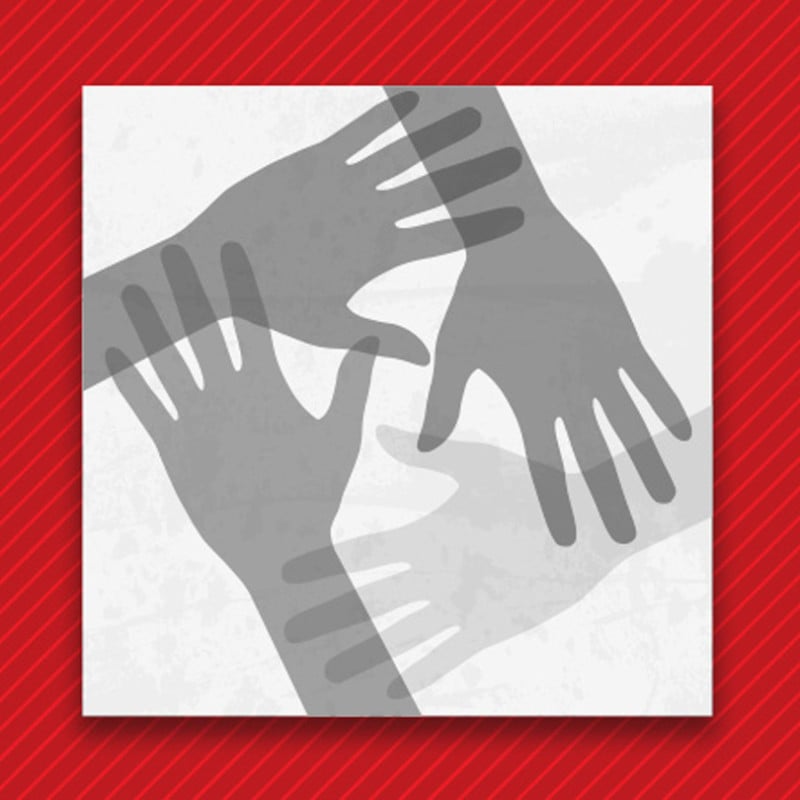 So much depends on a good first, and second, impression. Dress for Success Atlanta has been helping women make a good impression and advance their career goals since 1997.
"Our mission is to help unemployed and underemployed women to achieve economic independence by landing a job and retaining that job," says Executive Director Susan Bonds. "Most of these women have fallen on hard times. They're leaving situations with domestic abuse or other traumas and setbacks."
Community partners refer clients, who enjoy a free makeover courtesy of professional stylists. Then they get to raid the closet full of snappy business attire.
"That's when the fun starts!" says board member Marika Ponton. "When the women come in, you can tell that they are down on themselves. But when we are finished with them, they have a big smile on their face, and they leave with self-confidence."
The organization dresses women from head to toe – including jewelry, purses and shoes – in donated items. (New undergarments are also part of the deal.) It also assists with resumes, cover letters, thank-you notes and job-interview techniques. If a client lands a job, she gets another five outfits.
However, the work doesn't end there. The group also offers ongoing support opportunities and the Going Places Network, four intensive 10-week courses on career preparation and financial literacy.
Dress for Success, with a small staff and an army of volunteers, serves around 500 women a year. It is funded by donations and grants; the Spanx Foundation is a supporter.
"We're not just another Goodwill clothing closet," Bonds says. "Our goal is empowerment."