Economic Development Around the State
Announcements in Moultrie, Atlanta, Peachtree Corners and more.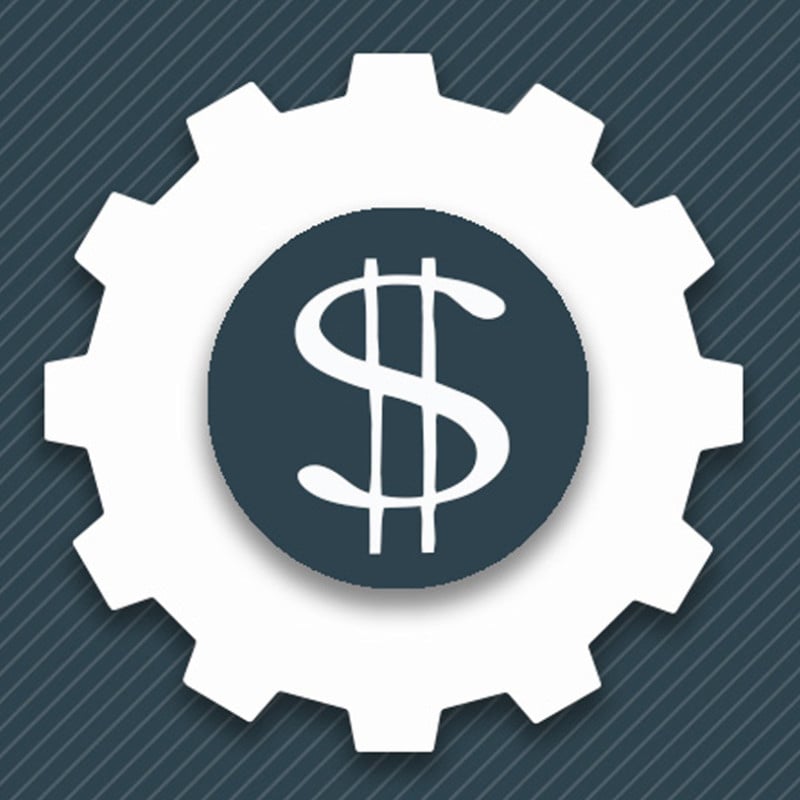 Job Growth: Georgia's economy will add 334,000 jobs over the next five years according to CareerBuilder.com, many of them in film (the fastest growth of new higher-paying jobs in the region), information technology and healthcare. And according to WalletHub, Atlanta is one of the nation's top cities for STEM (science, technology, engineering and math) job openings.
---
SW Georgia Ag: Forquimica, a sustainable agricultural products developer, is investing $1 million into a new Moultrie facility, adding 80 employees.
---
Studio First: Georgia is home to the first major Latino-owned and -operated movie production studio in the U.S. Areu Bros. purchased the 57-acre former Tyler Perry Studios in Southwest Atlanta. Along with the existing sound stages, offices, post-production facilities and a theater, the company will build music studios, sound stages and space for technology incubator programs.
---
Security Tech: San Francisco-based security technology company OneLogin is opening an East Coast Growth Center in Gwinnett County's Peachtree Corners, creating 50 jobs.
---
Hospital Expansion: The Northeast Georgia Health System's 3-year-old Braselton location is already set to undergo a $12-million expansion. If approved by the state's Department of Community Health, the expansion will add 24 more acute care inpatient beds for cardiology and medical/surgical patients.
---
Southern Relocation: Finnish tech company Smarp is relocating its New York City office to Atlanta. The company will invest $3 million and create 60 new jobs.
---
Health IT: BioIQ, a California-based health IT company, is moving its headquarters to Cobb County. The move will create 500 jobs and a $5-million investment.