Children's Hospital opens in Macon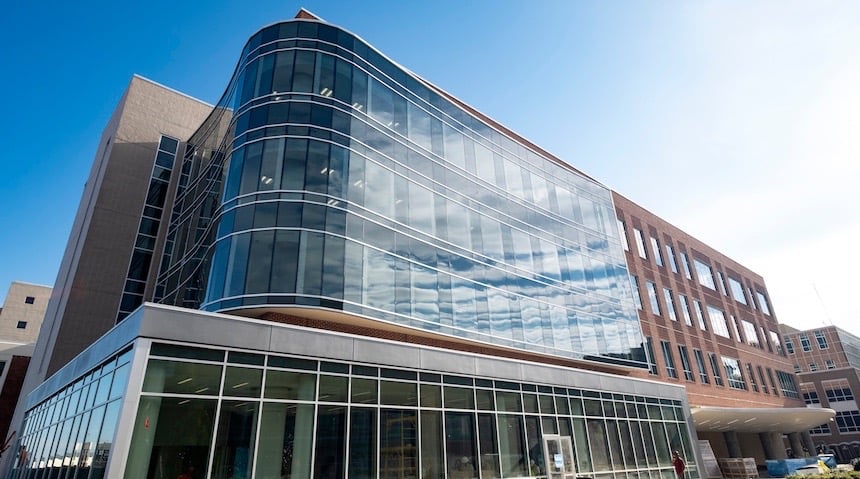 Last week, Navicent
Health officially opened its much-anticipated Beverly Knight Olson Children's Hospital.
The 160,000-square-foot facility was designed and built specifically to serve
children and is the only dedicated pediatric facility in central Georgia.
Navicent projects more than 45,000 annual visits to the facility, which
includes:
The region's only pediatric emergency center and
imaging center
66 neonatal intensive care beds
23 general pediatric beds
21 pediatric critical care beds
4 pediatric operating rooms
A range of outpatient services, such as
infusions for children with sickle cell anemia and cancer
The philanthropic support of more than 5,000 donors made the
$41-million facility possible. Along with benefits to children in Central and South
Georgia, the hospital will attract new healthcare workers to Macon and Bibb
County, and contribute to the continued transformation and economic development
of the city's downtown.
To learn more about the state's children's hospitals, check
out "Treating Georgia's Children" in
our December 2018 issue.
Photo of the new
Beverly Knight Olson Children's Hospital provided by Navicent Health.
Do you follow us? Find us on Linkedin, Facebook, Twitter and
Instagram.