The camera loves Georgia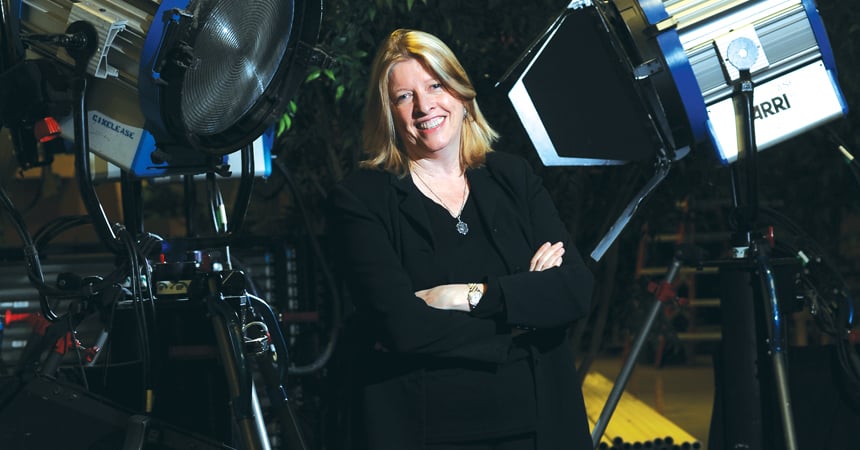 It's fairly common knowledge that our state has become a
major magnet for film, TV and digital entertainment production. Thanks to a
2008 state tax credit, we often see the peach logo at the end of movies and TV
shows. The industry is responsible for $4.6 billion in total wages and 92,000
Georgia jobs in a variety of professions – not just in front of the camera.
Take a look at this video
prepared by the Georgia Film Commission to find out how far the industry's
reach extends.
Also, check out this recent story, "Filmed
in Georgia," to meet Lee Thomas, deputy commissioner of the Georgia Film,
Music and Digital Entertainment Office – and our Georgian of the Year. She has
led the effort to build the state's film juggernaut.
And, when it comes to filming locations, Senoia is the
epicenter for The Walking Dead TV
series. Find out more in this booming town in the feature "Live,
Work, Play Cities."
Photo of Lee Thomas by Becky Stein.
Do you follow us? Find us on Linkedin, Facebook, Twitter and
Instagram.