Super Bowl food score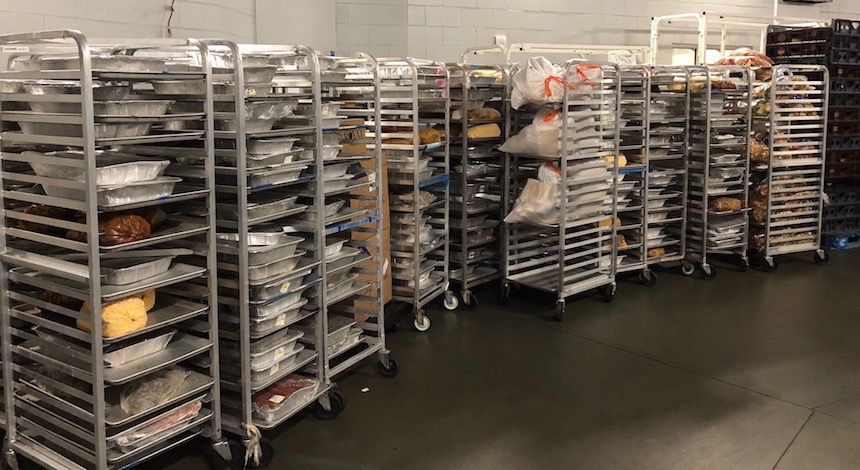 In a 10-day period just before and after Super Bowl LIII, Second Helpings Atlanta
recovered 17,044 pounds of food from events around Atlanta. That translated
into 14,203 nutritious meals for those in need, many of whom live near Mercedes-Benz Stadium where the big
game was played.
The massive recovery effort was the result of a partnership
between Second Helpings Atlanta, a nonprofit food rescue organization, and the National
Football League's Sustainability Team. Volunteers collected food from 10 events
and made 30 deliveries to 21 partner agencies. Included in the overall tally of
recovered food were nearly 7,400 pounds from the stadium itself, which provided
more than 6,000 meals for nearby agencies to offer as a supplement to their
community meals programs. According to Second Helpings Atlanta, this was the
biggest and most complex food rescue effort in the organization's 15-year
history.
Last year, Second Helpings Atlanta recovered 1.64 million
pounds of food that otherwise would have ended up in landfills. That food
provided 1.37 million healthy meals.
Learn more about the economic impact of Super Bowl LIII in last
month's feature, "The
Biggest Game in Town."
Photo provided by
Second Helpings Atlanta.
Do you follow us? Find us on Linkedin, Facebook, Twitter and
Instagram.