App for food allergy sufferers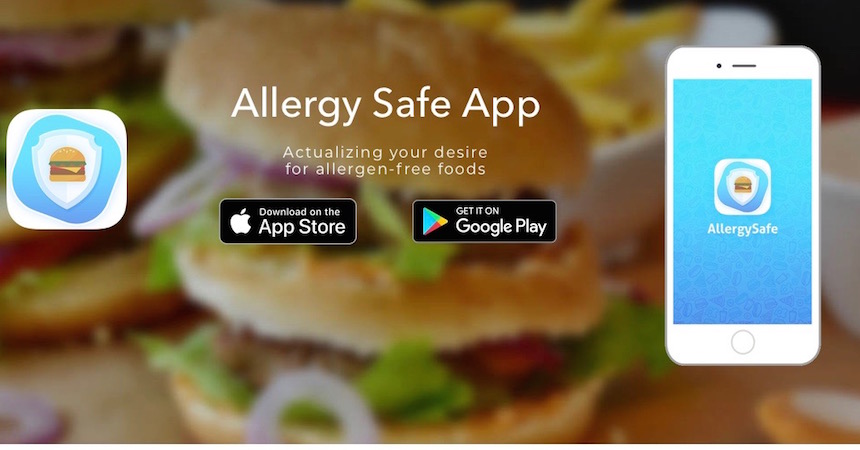 Conventional wisdom suggests that necessity is the mother of invention, and that certainly applies to Forsyth County high school student Akshat Gautam, who was a food allergy sufferer. When he was younger, finding foods that were safe for him to eat at restaurants was a challenge, and he decided to do something about it. In the summer before his freshman year of high school, he paired his interest in computer programming with his desire to remove the guesswork for other food allergy sufferers eating out. The result of his efforts is AllergySafe, a mobile app that allows individuals to customize their allergy profile and then receive a list of foods that are safe for them to eat at a variety of U.S. restaurants
Gautam entered AllergySafe in the 2017 State Technology Fair and won first place in the mobile app development division. He then published AllergySafe to the App Store, where it's now available for free. Even though he grew out of his food allergies, he's remained passionate about helping families safely order from restaurant menus. He has also founded Be Code Confident, a nonprofit organization dedicated to helping kids get an early start on computer programming.
Photo
of Akshat Gautam provided by his family.
Do you follow us? Find us on Linkedin, Facebook, Twitter and
Instagram.