Pioneering partnership in Peachtree Corners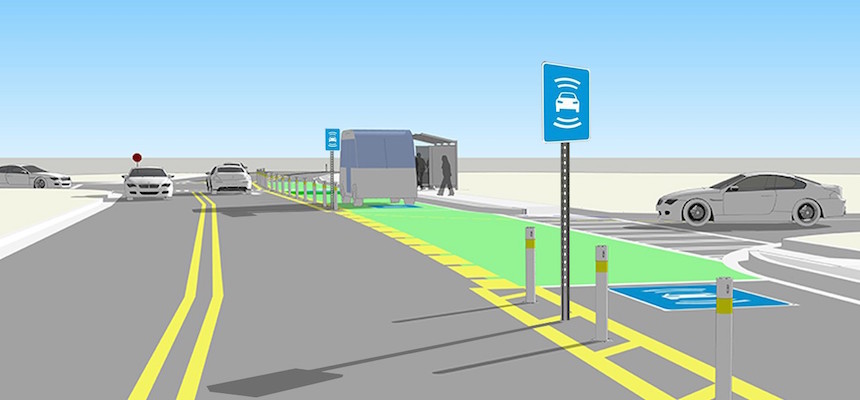 Last week, Peachtree
Corners officials unveiled a partnership with telecommunications company Sprint to build a connected and autonomous
vehicle transportation lab. This Curiosity™ Lab at Peachtree Corners will
accommodate real-world research on the city's 1.5-mile autonomous vehicle test
track in Technology Park Atlanta.
The partnership means companies working on autonomous vehicle technology will
have access to the latest Internet of Things technology.
Groundbreaking for the track is expected to take place in
February and it should be ready for companies to use this summer. Sprint's 5G wireless
technology, which is not widely available yet, will be a big draw, as will
Peachtree Corners' Prototype Prime
business incubator, which was developed with Georgia Tech and is located near
the track.
Peachtree Corners is investing $2 million in the track, and
city officials predict the innovations and technologies that result from the
lab, along with recognition of its groundbreaking research, will result in
significant economic development.
Rendering of a portion
of the autonomous vehicle track and its proposed route provided by the city of
Peachtree Corners.
Do you follow us? Find us on Linkedin, Facebook, Twitter and
Instagram.