French Impressionism in Savannah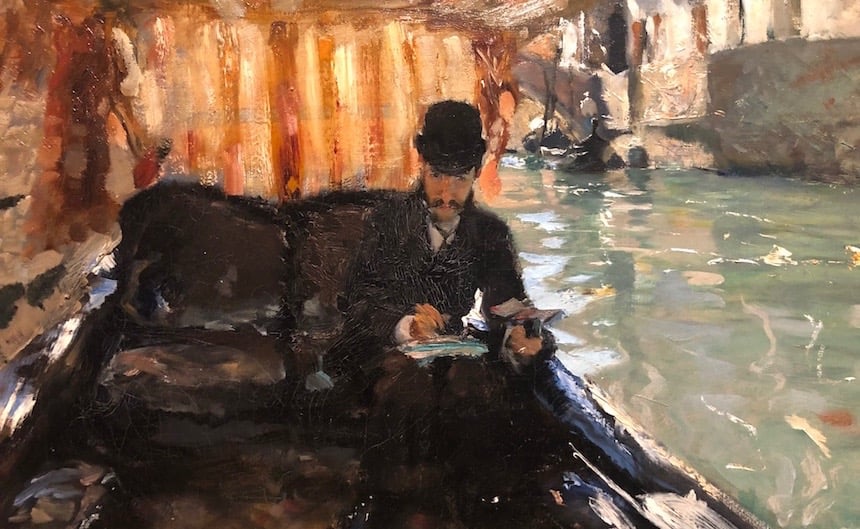 Significant paintings by some of France's most dynamic artists from the late 1800s and early 1900s are on display at Savannah's Telfair Museums. Open through Feb. 10 at the Jepson Center, Monet to Matisse: Masterworks of French Impressionism showcases 30 works by acclaimed innovators including Claude Monet, Mary Cassatt, Edgar Degas, Pierre-Auguste Renoir, Paul Gauguin and Henri Matisse.
The Telfair Museums, which include the Jepson Center, The
Telfair Academy and the Owens-Thomas House and Slave Quarters, are celebrating
200 years of art, history and architecture in Savannah.
Look for more about the Telfair Museums in next month's Georgia Trend.
Photo of John Singer
Sargent's Ramón Subercaseaux in a Gondola
(1880) by Ben Young.
Do you follow us? Find us on Linkedin, Facebook, Twitter and
Instagram.