Macon flower-making invitation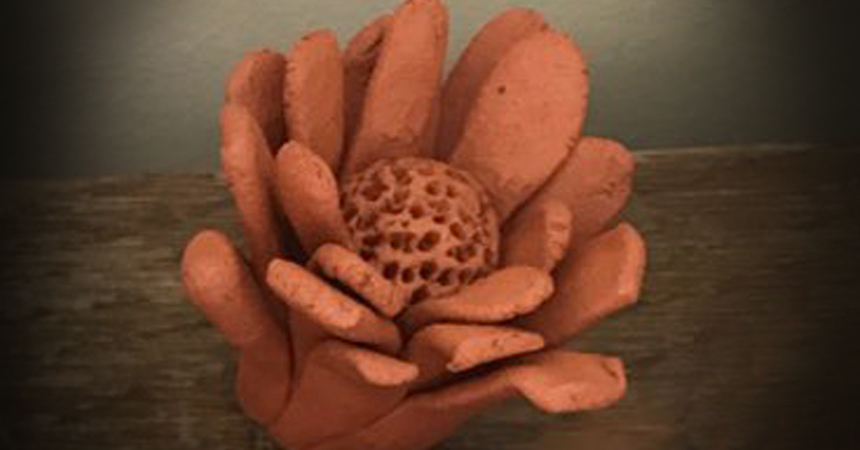 Mill
Hill: East Macon Arts Village is one of the city's oldest neighborhoods and
it's undergoing a rebirth, thanks to efforts by the Macon Arts Alliance and the Macon-Bibb County Urban Development Authority
to establish it as a creative district.
To entice visitors to witness the neighborhood's revitalization
progress, Mill Hill artists-in-residence Jeni Hansen Gard and her husband,
Forrest Sincoff Gard, have created the Macon Flowers Project. Every person who
lives or works in Macon, or is visiting the city, is invited to the Mill Hill
community center to make a clay flower, which the Gards will fire and assemble
into a public art installation this spring.
"We were thinking about how the flower is a symbol of beauty
and new growth," Jeni says. "The project allows every person to come and touch
the clay [that] comes from Lizella, seven miles from here. We're using
materials that are local to create a permanent representation of this time in
history when we all came together."
Check out this month's Georgia
Trend feature, "The Power of Creativity,"to find out more about Mill Hill and the
economic advantages of creative districts around the state.
Photo by Jeni Hansen
Gard
Do you follow us? Find us on Linkedin, Facebook, Twitter and
Instagram.