More aerospace jobs coming to Macon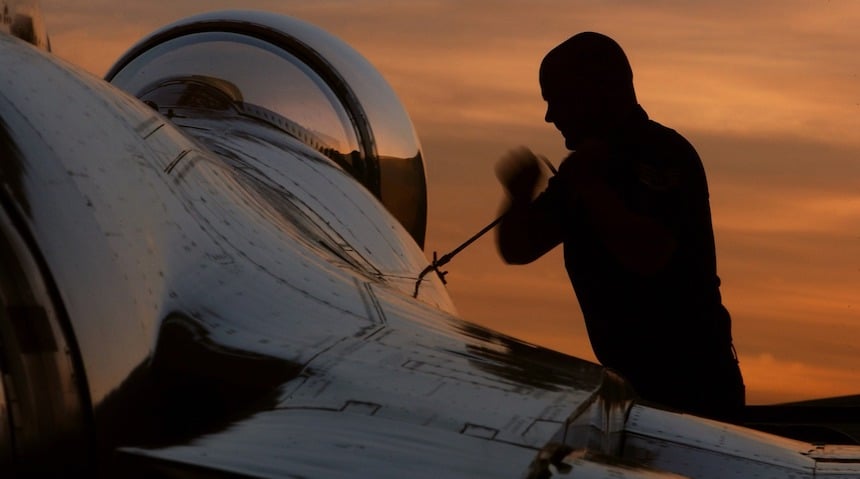 South Carolina-based Stevens Aerospace is opening a large-cabin aircraft operations facility at Macon's Middle Georgia Regional Airport. The company is leasing a 48,000-square-foot hanger for operations that should begin in early 2019.
Stevens' $1-million investment in this expansion will create 150 jobs, especially in the field of aircraft maintenance, which is taught at nearby Middle Georgia State University and Central Georgia Technical College in Warner Robins. The company joins aircraft manufacturer Embraer, which performs commercial jet maintenance, as the regional airport's newest additions.
Learn more about Georgia's growing aerospace industry in "Taking Off," in our latest edition.
Do you follow us? Find us on LinkedIn, Facebook, Twitter and Instagram.