Macon receives infrastructure grant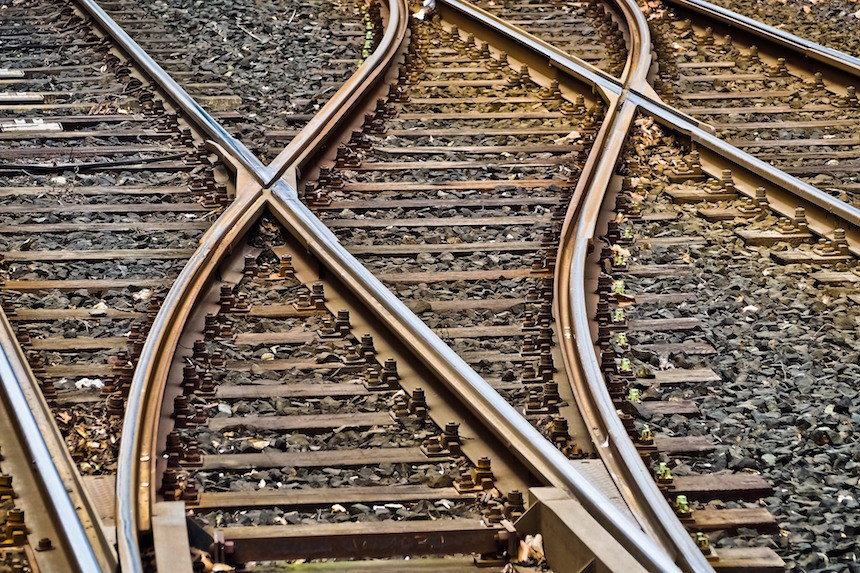 The Economic Development Administration of the U.S. Commerce Department has awarded a $1.9-million grant to the Macon-Bibb County Industrial Authority for public infrastructure improvements at Sofkee Industrial Park. Planning efforts by the Middle Georgia Regional Commission helped secure the grant, which will fund new rail lines and road improvements leading into the park.
The enhanced infrastructure will support the Irving Consumer Products tissue product manufacturing plant, which is under construction in the park and expected to open later this year. The $400-million facility will bring more than 200 jobs to the area.