New Georgia biotech operation opens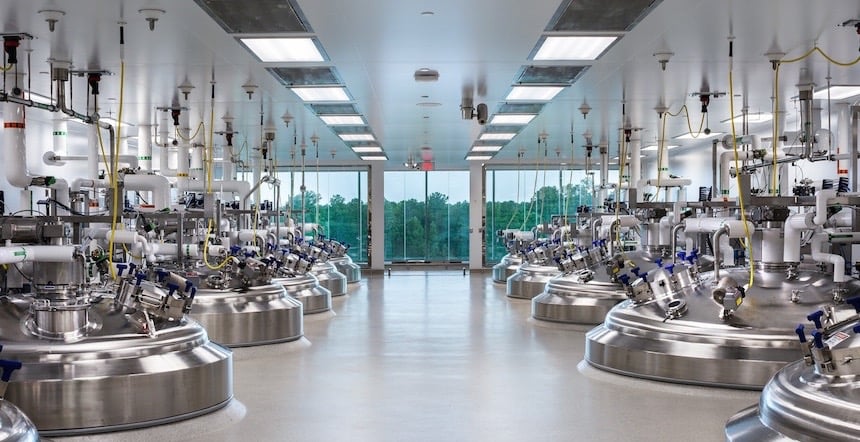 Six years in the making, the Shire Georgia manufacturing facility officially opened last month in Social Circle. The state-of-the-art plasma manufacturing facility is one of the world's largest biotech manufacturing sites, with a campus of more than 1-million square feet. Currently about 900 full-time employees work there. At full ramp up, Shire Georgia is expected to employ 1,500 in the manufacture of plasma protein therapies for patients across the country. These treatments are intended for people with primary immune deficiency disorders, which include more than 350 rare, chronic diseases where the body's normal immune system is not functioning properly.
The Georgia facility is part of Shire's global biotech operations serving patients who have rare diseases and conditions.
Photos of the new facility provided by Shire Georgia.
Do you follow us? Find us on Facebook, Twitter and Instagram.