Increasing global connections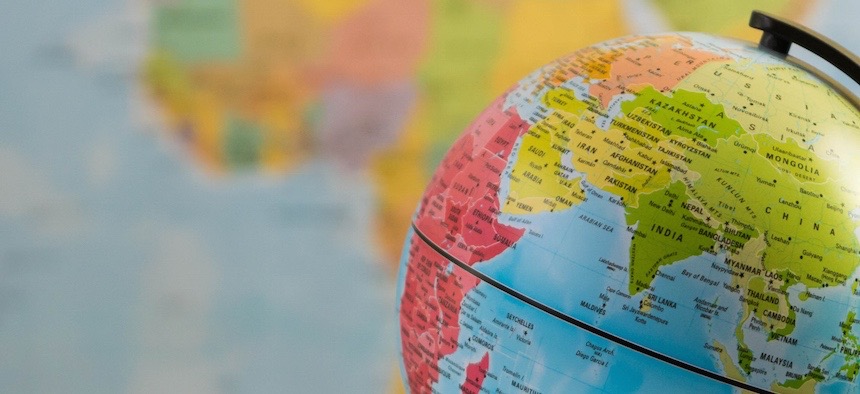 The U.S. Department of Education has awarded a $2.25-million grant to Georgia State University (GSU) and Georgia Tech for establishment of the Atlanta Global Studies Center (AGSC). The interdisciplinary center will be located at both universities and focus on research, specialized instruction in international education and less-commonly-taught languages, such as Korean, Portuguese, Hindi and Arabic.
This collaborative effort will also provide opportunities for civic and economic partnerships by leveraging the region's stature as a multinational investment hub and an international corporate nexus. The goal of the GSU-Tech partnership is to deepen student, faculty and citizen knowledge of global and intercultural issues for the benefit of the Atlanta region.
Photo provided by GSU.
Do you follow us? Find us on Facebook, Twitter and Instagram.