New STEM opportunities for Georgia students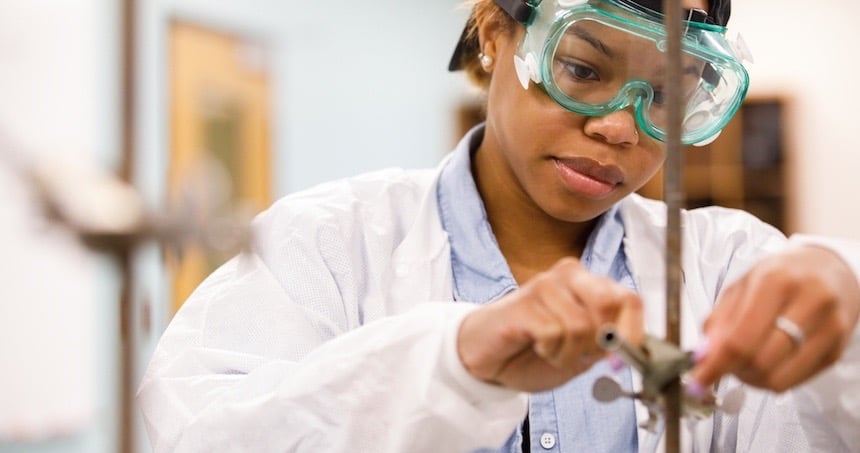 Thanks to a $3 million National Science Foundation grant, underrepresented minority students in Southwest Georgia will have more access to degrees in science, technology, engineering and math (STEM). The grant, which was received by Columbus State University (CSU), helped create a regional consortium known as the Southwestern Georgia STEM Pathways Alliance Program. The consortium aims to increase the number of minority students who will pursue bachelors, masters and doctorate degrees in STEM fields at six institutions. Twenty-eight students will be selected each year for the program, beginning with the 2019 spring semester.
Participating students will receive a stipend, research and internship opportunities, mentoring, invitations to research conferences and Graduate Record Examination (GRE) preparation. Applicants must be enrolled at one of the participating institutions, which are CSU, Abraham Baldwin Agricultural College, Columbus Technical College, Georgia Southwestern State University, South Georgia Technical College and Valdosta State University. CSU will lead the regional effort, which has a goal of 140 student participants in the program over the next five years.
Learn more about Columbus State's leadership in our feature from the March 2018 issue, "Community Leader."
Photo provided by CSU.
Do you follow us? Find us on Facebook, Twitter and Instagram.