Georgia's aerospace industry flies high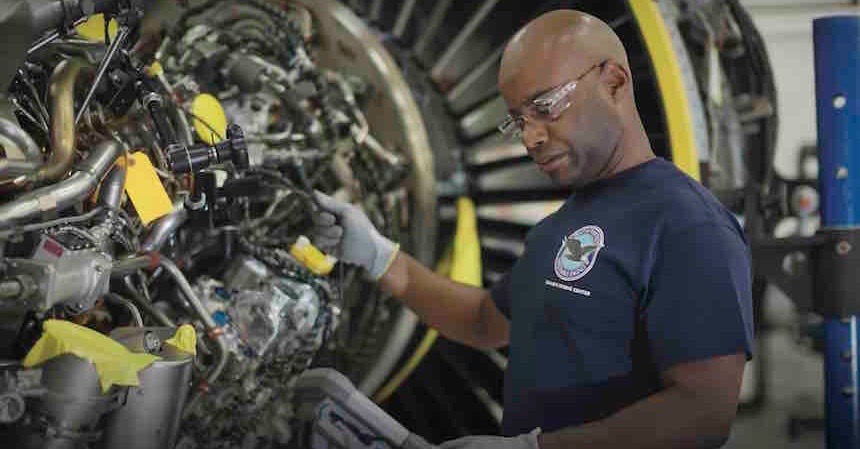 When it comes to aerospace manufacturing, the United States is the world's top producer, and Georgia ranks No. 3 among U.S. states, according to a recent report by PwC, an international professional services firm. With major manufacturers like Pratt & Whitney in Columbus, Gulfstream Aerospace Corp. in Savannah and Lockheed Martin Aeronautics in Marietta, Georgia has gained roughly 1,700 aerospace-related jobs in the past five years. Pratt & Whitney alone added 500 jobs last year.
More than 800 aerospace companies are located in our state and exports of their products amount to more than $8 billion annually. The PwC report says these companies are attracted to Georgia because of our business-friendly policies, low costs and major international airport. Only Washington and Texas outranked Georgia in the report.
Photo of work at the Columbus Engine Center provided by Pratt & Whitney.
Do you follow us? Find us on Facebook, Twitter and Instagram.