Savannah gets Classic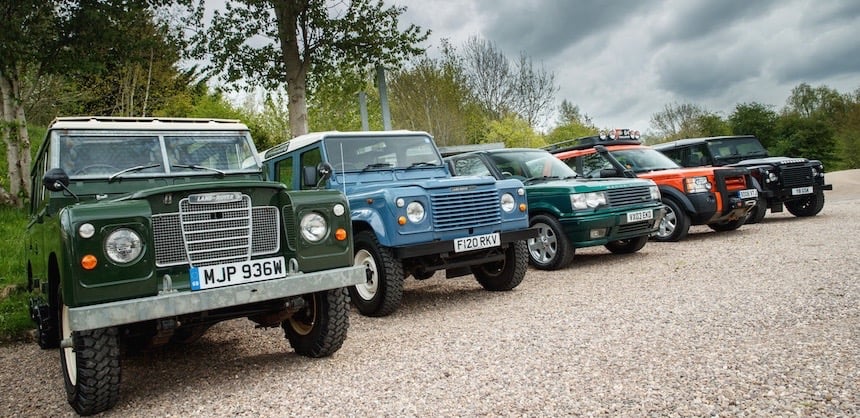 Congratulations to Savannah and Chatham County for scoring the Jaguar Land Rover Classic operations hub – the first in the U.S. It's a dedicated facility for authentic Jaguar and Land Rover Classic cars, parts, services and experiences and will include a state-of-the-art workshop for checking and repairing those that have been out of production for a decade or more.
Located near the Savannah/Hilton Head International Airport and the Port of Savannah, the new facility is expected to create 75 jobs. Construction will begin this fall.
Photo provided by Jaguar Land Rover.
Do you follow us? Find us on Facebook, Twitter and Instagram.