Startups ready to launch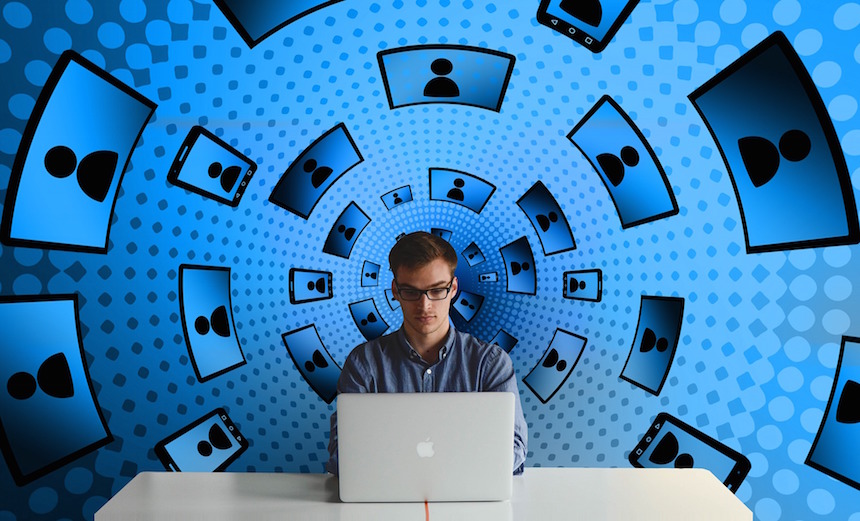 More than 40 Georgia Tech student teams are preparing to pitch their startup companies and products Shark Tank-style at the Fox Theatre in downtown Atlanta. It's the annual CREATE-X Startup Launch Demo Day, which is a Georgia Tech program that helps students become entrepreneurs. The presentations are the culmination of a 12-week program where students have access to coaching, funding and legal services to help launch their startups and market their products. Since it began four years ago, the program has created more than 115 student startups.
Pitches will begin at 4:30 pm on Thursday, August 23 and will include prospective companies in the technology, healthcare, fashion and big data industries, in addition to business-to-business firms. If you're interested in seeing the next-generation of businesses get their start, reservations are suggested.
Do you follow us? Find us on Facebook, Twitter and Instagram.