Savannah unveils new ad campaign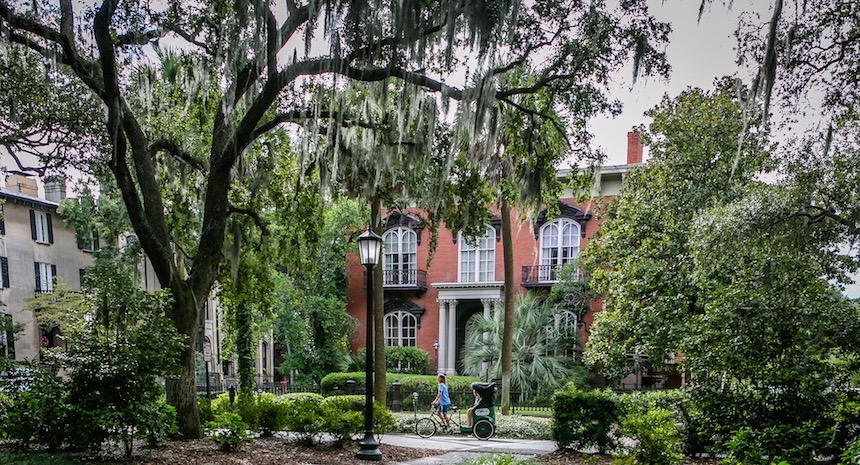 The jewel in Georgia's coastal crown has launched an advertising campaign designed to lure business and leisure travelers to the city's historic sites, award-winning restaurants and new hotels. With the tagline, "This isn't ordinary. This is Savannah.," the Chamber of Commerce – through its Visit Savannah marketing organization – is showcasing the city's inviting beauty and enchanting ambience. Look for beautiful photos of iconic locations complemented by quirky appeals in print, digital and social media ads running nationally.
Those drawn to the area won't want to miss Tybee Island, just east of Savannah. To find out more about this laid-back location, check out "Georgia's GEMS" in this month's Georgia Trend.
Photo of the Mercer-Williams House courtesy of Visit Savannah.
Do you follow us? Find us on Facebook, Twitter and Instagram.