Competition for start-up funding begins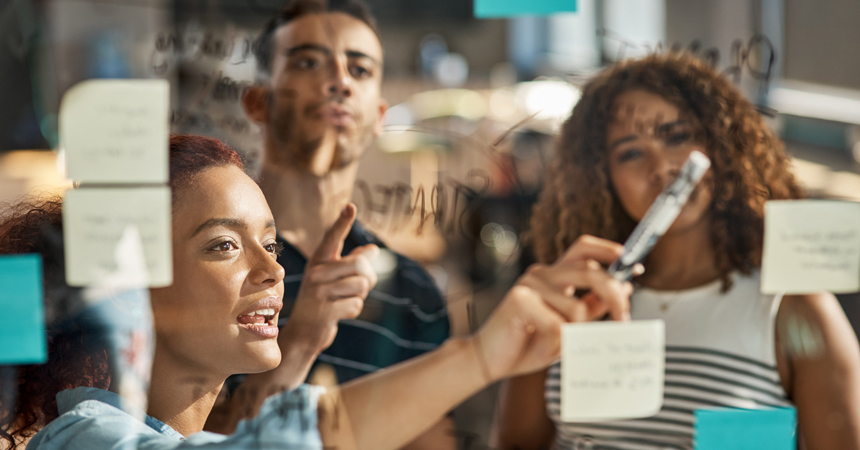 Georgia State University's Robinson College of Business has teamed up with Envolve, a nonprofit that provides resource support to entrepreneurs, to launch the 2018 Envolve Award USA business plan competition in Metro Atlanta. This annual competition provides established and early-stage entrepreneurs the opportunity to receive up to $25,000 in interest-free funding along with access to additional financing and business expertise.
The competition is in its third year, but this is the first time it has been open to the Atlanta market. According to Christopher Upperman, Envolve CEO and a 2009 Georgia State graduate, the metro area was included because of its diverse entrepreneurial environment.
The competition's goal is to support job creation and the economy in Metro Atlanta and businesses must be based there. Sept. 21 is the deadline for business plan applications to be received at the Georgia State site.
Photo provided by the Robinson College of Business at Georgia State University.
Do you follow us? Find us on Facebook, Twitter and Instagram.