A great start to the school year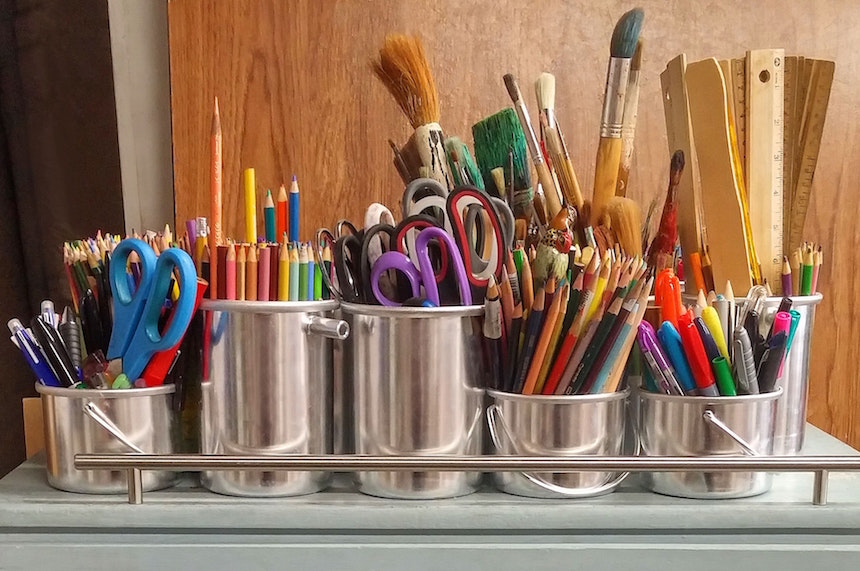 Hard to believe it's nearly back-to-school time. But in Jasper County, they're prepared. The Chamber of Commerce, Leadership Jasper's Class of 2017, the ML&J Fund for Children and Youth and other organizations have teamed up to request donations of classroom supplies for the county's teachers. Items such as facial tissue, clean-up wipes, hand sanitizers, ziplock bags and more will be delivered in "goody bags" to teachers during the upcoming school orientation.
There's still time to participate – the chamber will be accepting donations until July 31. For more information, contact the chamber office.
Do you follow us? Find us on Facebook, Twitter and Instagram.