Savannah's Summer Angels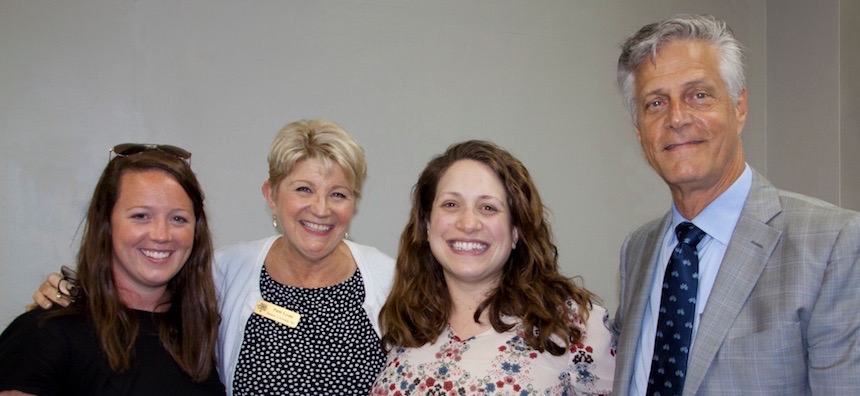 Some middle school students in Savannah have spent their summer doing more than checking social media and hanging out with friends. Recently Senior Citizens Inc. (SCI), a nonprofit providing services to seniors in coastal Georgia, honored 24 students who volunteered their time delivering meals, playing games and making crafts with seniors at SCI's adult daytime care centers, and leading exercises and games at the Port Wentworth and Liberty County Neighborhood Centers. These Summer Angels racked up more than 1,000 service hours participating in potentially life-changing experiences with the community's senior citizens.
Photo provided by SCI. From left, Shelby Latimer, SCI Summer Angels leader; Patti Lyons, SCI president; Lily McCormick, SCI director of volunteers; and Savannah Mayor Eddie DeLoach.
Do you follow us? Find us on Facebook, Twitter and Instagram.