Changing the face of Atlanta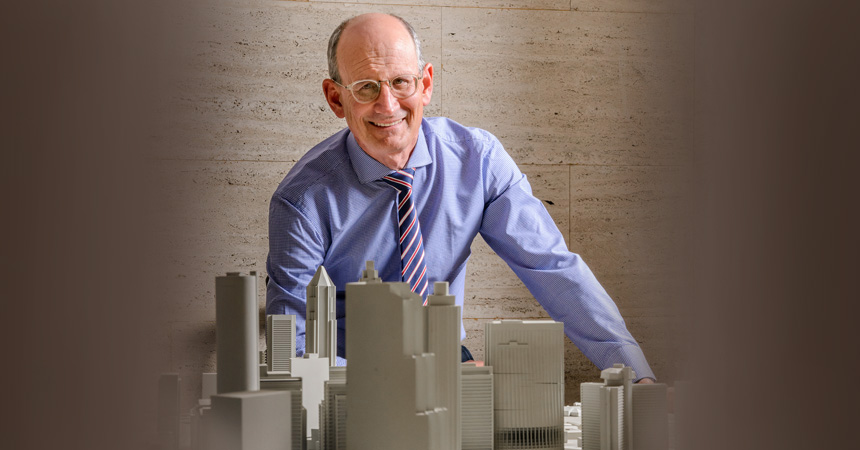 Several big infrastructure projects are underway in downtown, Midtown and throughout the metro area that will transform the city, making it easier to navigate, greener and more interesting for residents and visitors.
A.J. Robinson, president of Central Atlanta Progress and the Atlanta Downtown Improvement District, outlines some of the game-changing plans in this video by Daemon Baizan.
For a more in-depth look at how Metro Atlanta is working to improve transportation, check out this month's Georgia Trend feature "Reimagining Travel."
Do you follow us? Find us on Facebook, Twitter and Instagram.
Photo and video courtesy of daemonpictures.com.