Be sun-safe this summer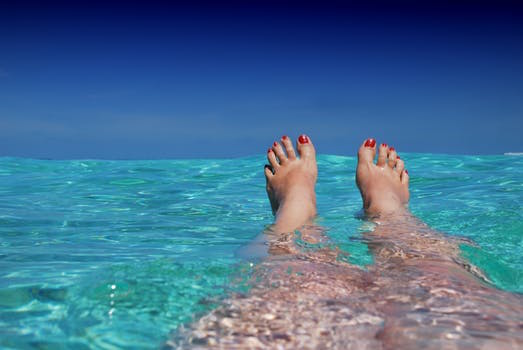 Summer's here at last and that means getting outside to enjoy the warm days. It also means thinking about protecting your skin from the sun's ultraviolet (UV) rays, which are the leading cause of skin cancer.
To save your skin – and avoid sunburn, eye damage and premature wrinkles – the American Cancer Society recommends applying a broad-spectrum sunscreen with a sun protection factor (SPF) of 30 or higher. The sunscreen should be reapplied every two hours and after swimming or sweating because no sunscreens are waterproof or sweatproof. Covering up with clothing, a wide-brimmed hat and sunglasses that block at least 90% of UV rays will also help you enjoy the outdoors while protecting your skin and eyes.
To learn more about preventing different types of cancers, check out "Fighting Cancer Before It Starts" in Georgia Trend's June issue.
Do you follow us? Find us on Facebook, Twitter and Instagram.