On the trail of beer and barbeque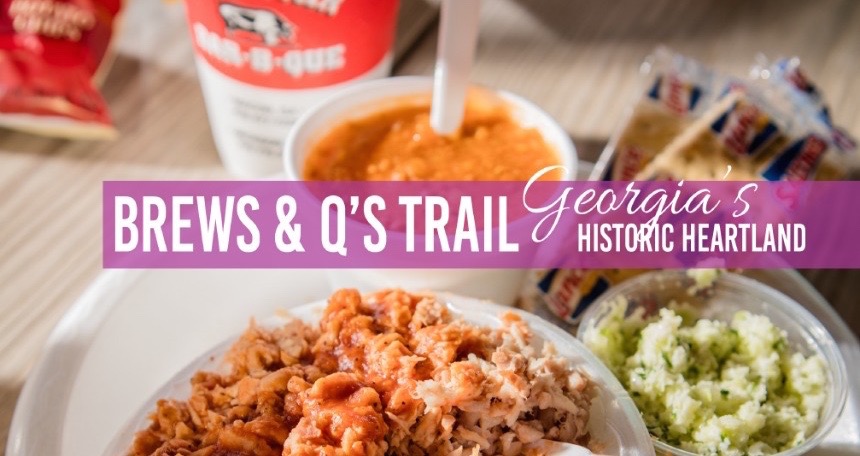 Nothing says Southern heritage like good barbeque and beer. And now, there's an actual trail through Georgia's Historic Heartland that offers the perfect lip-smacking dining experience. Stretching from Athens in the north to Perry in the south, the Brews & Qs Trail features more than 30 craft breweries and family-owned barbeque restaurants. You can even download a passport that, when stamped at 10 participating restaurants or breweries, will get you a free Brews & Qs t-shirt.
Speaking of trails, Georgia has several agritourism trails that offer fun-filled tastings on roads less traveled. Find out more about them in "Agri-trailblazers" and for more 'que goodness, check out "Q', Stew and Moo," a review of B's Cracklin' Barbeque, both in Georgia Trend's May issue.
Photo provided by the Athens Convention and Visitors Bureau