New medical school breaks ground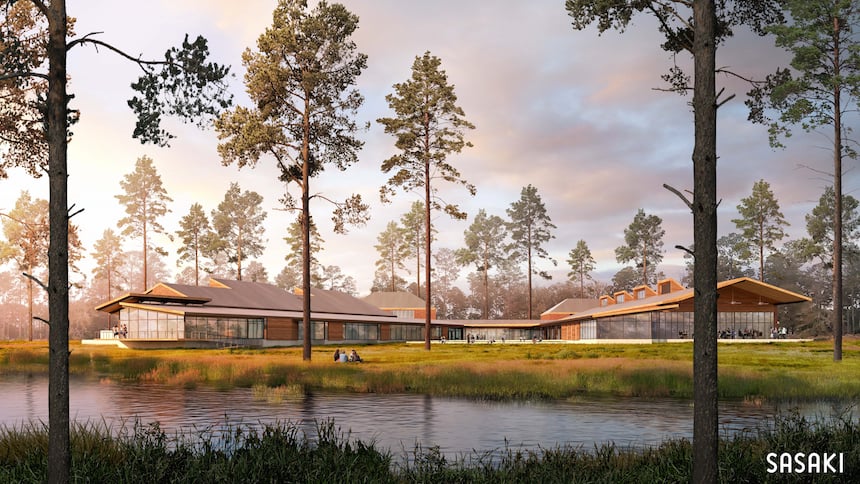 More healthcare is coming to South Georgia following the groundbreaking last month in Moultrie of the Philadelphia College of Osteopathic Medicine (PCOM). When completed next year, PCOM South Georgia will host its first class of 55 students who are seeking a doctor of osteopathic medicine (DO) degree. DOs are trained like traditional medical doctors (MDs), and they also receive training in manipulating the musculoskeletal system to provide more holistic care to patients.
The new 75,000-square-foot facility represents a collaboration among state and regional organizations to help meet the healthcare needs of South Georgia. It's the state's second location of the fully-accredited Philadelphia-based institution – the first is in Suwanee.
PCOM South Georgia is a private, not-for-profit four-year college and its capital and construction cost is estimated at nearly $30 million. The American Osteopathic Association's Commission on Osteopathic College Accreditation has initially accredited the school.
Renderings provided by PCOM