Time to vote early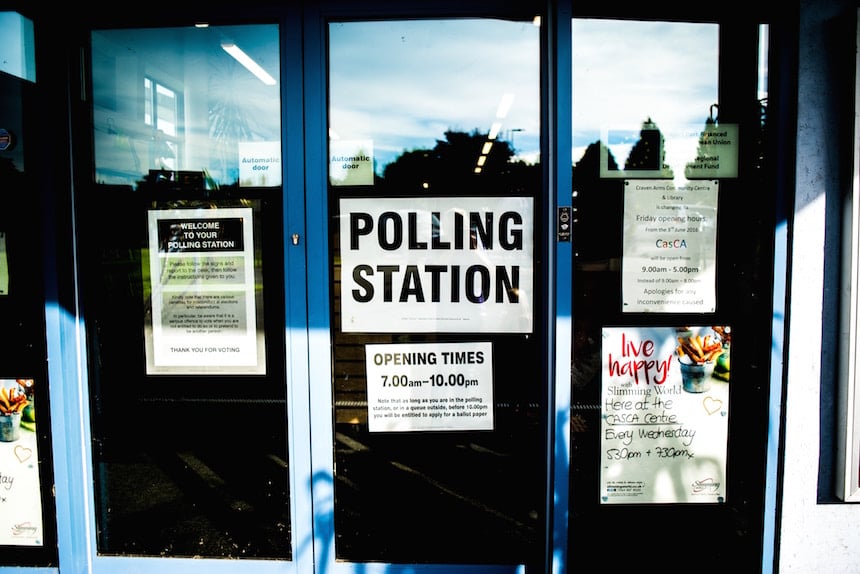 Early voting has begun for Georgia primary races, including those for governor, U.S. Congress and the state legislature. You'll have until May 21 to vote in person at designated locations throughout the state. Enter your county information here to find out where to go and view a sample ballot.
Following the May 22 primary, runoffs will be held July 24 and the general election will take place Nov. 6
To learn about candidates for governor and the major state races, check out Political Notes and "Promise and Peril" in the May issue of Georgia Trend.
Photo by Elliott Stallion on Unsplash