10 days, 200+ films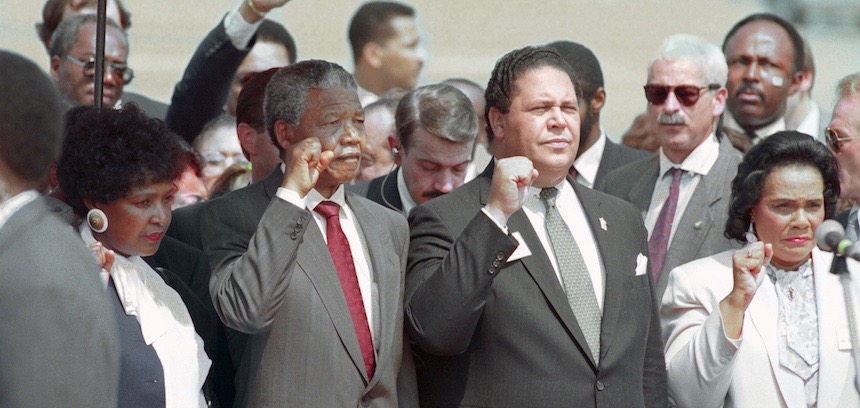 The 42nd Annual Atlanta Film Festival (ATLFF), which will take place April 13-20, has finalized its cinematic lineup of 58 feature length films and 150 short films from 56 countries. These were chosen from among a record 7,600 submissions. In addition, the festival will include 35 creative conference events and nine special presentations. Festival badges, which allow holders to see as many films as they want, and individual tickets are on sale now.
This year's ATLFF will have the largest number of films in the event's history and nearly 50 of these have production or filmmaker ties to Georgia. To learn more about the impact of the state's film industry, check out Georgia Trend's March feature, "GA GA Land."
Photo from the documentary, Maynard, provided by the Atlanta Film Festival. The film follows the 1970 election of Maynard Jackson Jr, Atlanta's first black mayor, and his service in office.