Forest industry building Georgia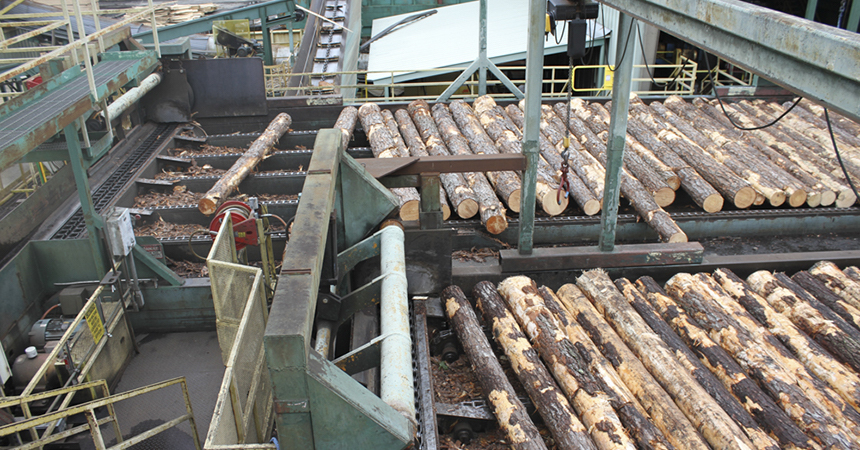 The movie-biz may pack sex appeal, but the forest industry has been a huge part of Georgia's economy for decades – if not centuries – and it continues today to the tune of $35.2 billion in total revenue in 2016.
According to Economic Benefits of the Forest Industry in Georgia, 2016, a report out of Georgia Tech's Enterprise Innovation Institute, the industry showed increases in the number of jobs and compensation paid to employees – along with that multi-billion-dollar bottom line, which is a 9.6 percent rise from 2015.
The industry employs nearly 145,000 people in Georgia and ranks first in total compensation of all manufacturing industries in the state, according to the Georgia Forestry Commission (GFC).
"Clearly forestry is a strong force in Georgia," said GFC Director Chuck Williams in a statement. "Plus, these positive economic impacts complement forestry's ongoing ecosystem services benefits to the state – clean air, clean water, wildlife, aesthetics and recreation."
According to the University of Georgia, the ecosystem benefits provided by forests are huge, as well, at $37 billion.
Who says you can't see the forest for the trees?

Photo courtesy of the Georgia Forestry Commission