11 Georgia sites on U.S. Civil Rights Trail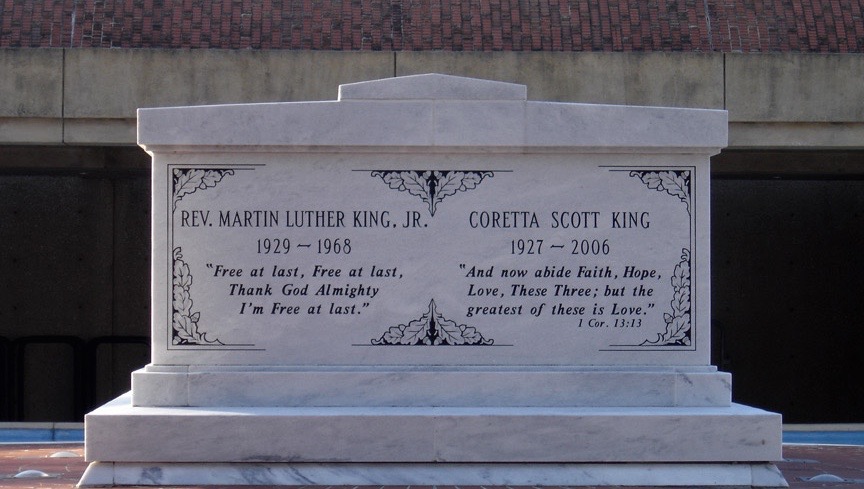 Designated Black History Month in the United States, February is an ideal time to visit the recently developed U.S. Civil Rights Trail, which includes 11 Georgia sites. The trail is the result of 14 Southern tourism departments working together to link the country's most important Civil Rights locations. These include museums, churches, courthouses and memorials that were key to advancing social equality during the 1950s and 1960s.
Trail visitors will walk in the footsteps of Civil Rights leaders and connect to the state's heritage at the following Georgia sites:
Photo of the King tomb provided by Explore Georgia.